Avalanche Airbag Advisory Notice
Arcteryx announced an advisory notice for its 20L and 30L Voltair Avalanche Airbags.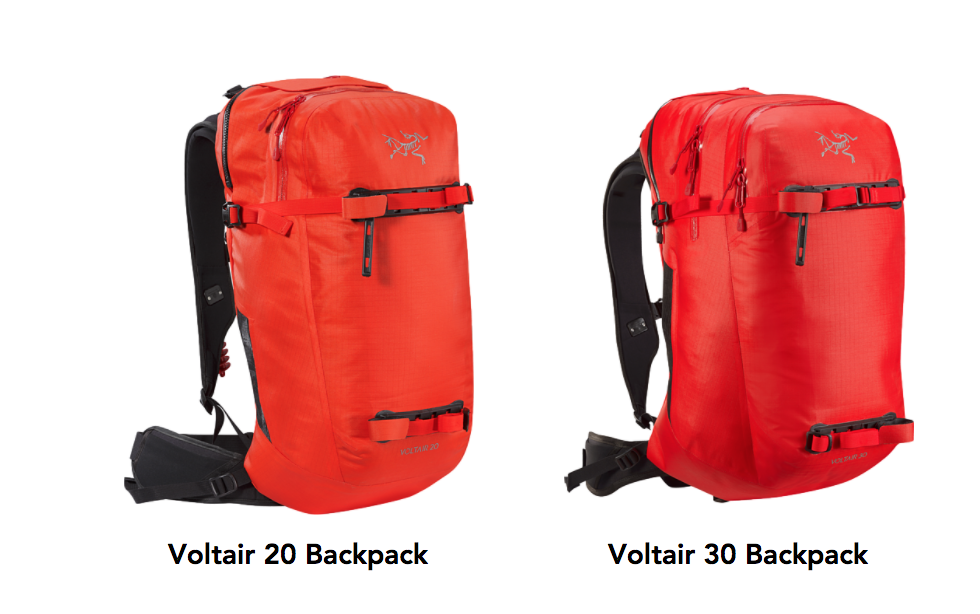 Their quality control team has recently discovered an issue with the battery which affects its proper deployment at extremely cold temperatures due to an unanticipated change during battery production. This change impacts the proper deployment of the airbag when the battery is exposed to temperatures below -20°C (-4°F).
Due to this change, Arcteryx is revising the minimum operating temperature limit for Voltair Airbags from -30°C (-22°F) to -20°C (-4°F). No other parts of the Voltair Airbag have been affected by this change.
Arcteryx sincerely apologizes for this inconvenience. With the newly stated temperature limit of -20°C (-4°F), they are confident the airbag is still a great solution for your backcountry adventures, however are offering a full refund plus compensation.