This Mountain Life
Directed By Grant Baldwin and shot in cinematic detail, This Mountain Life is a riveting examination of human passion set high in the peaks of British Columbia.
The documentary includes the Coast Mountain Epic. Billed as being the 'The most ambitious ski traverse ever,' the 1,500 mile, 6 month slog from Squamish, BC to Skagway, AK has seen its fair share of failure. However, the mother-daughter duo of Tania and Martina Halik broke that losing streak by claiming the second ever successful attempt.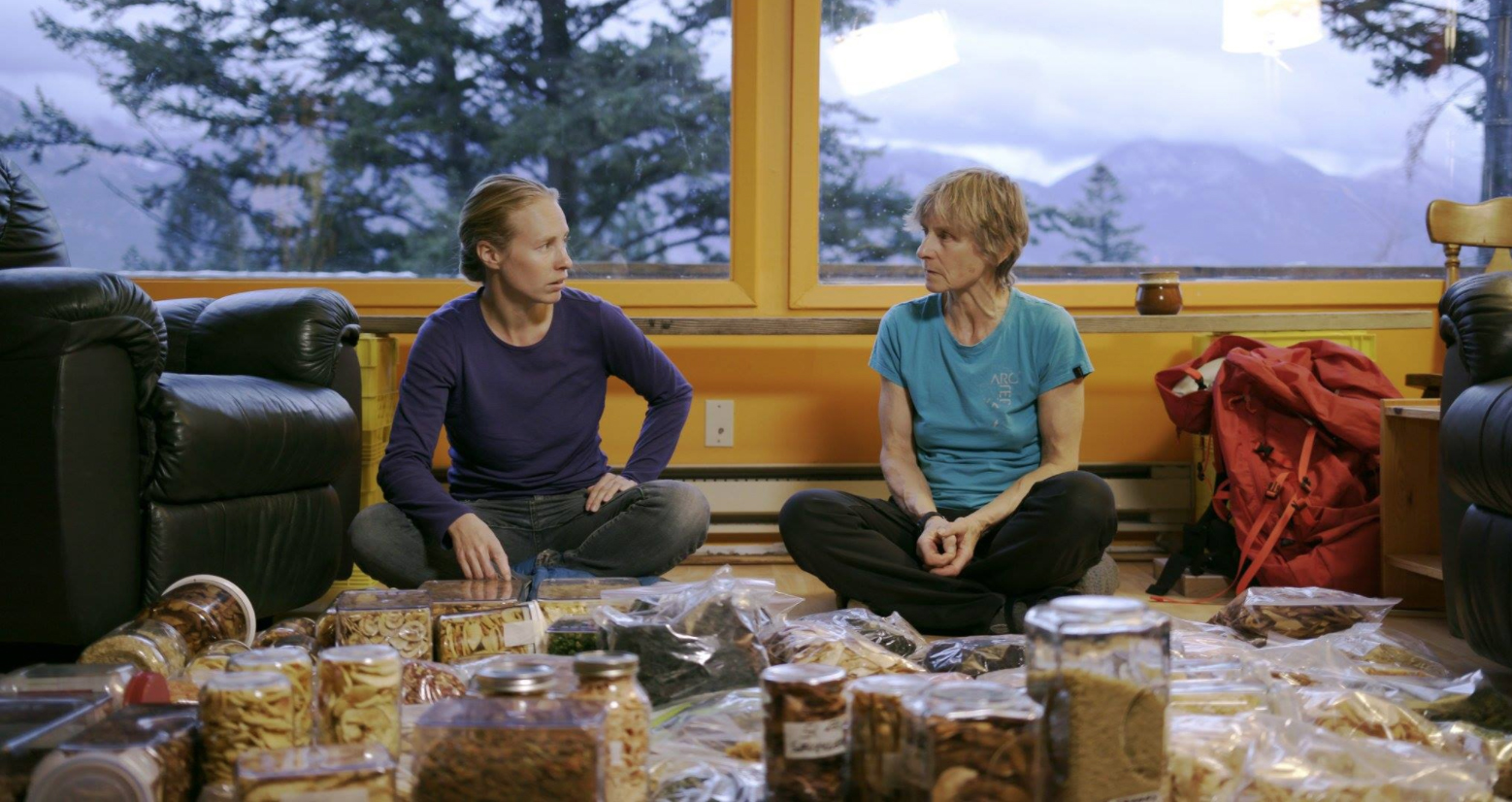 Perhaps even more surprising than the traverse itself, Tania Halik said it wasn't the hardest thing she's ever had to do. Halik had previously tested her mettle by escaping from communist Russia and into Switzerland with her a then unborn child before ultimately ending up in British Columbia. Since her harrowing trek to freedom, Tania raised a family of outdoor minded kiddos with Martina following in her footsteps as a ski patroller and guide.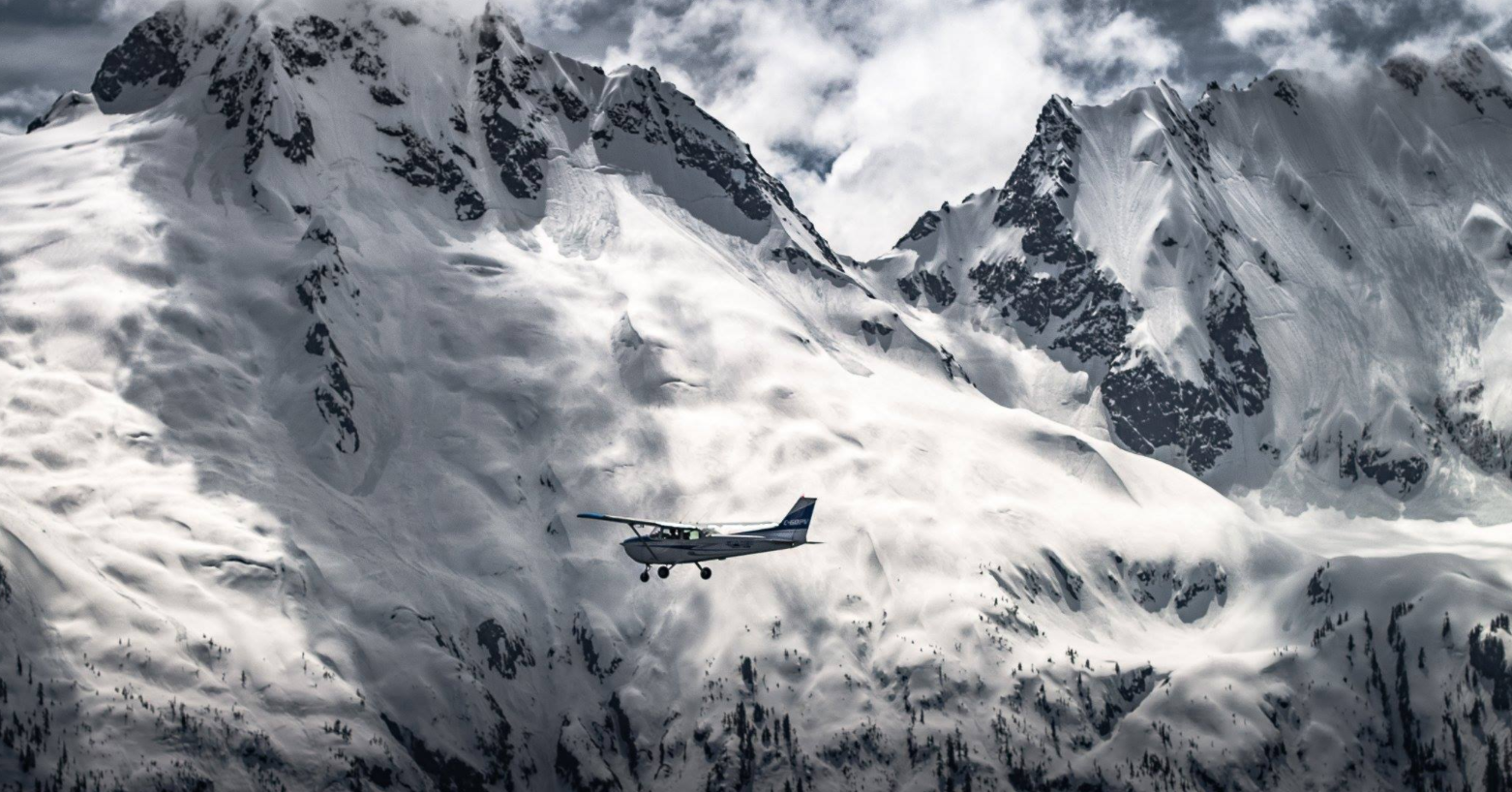 Here is the official trailer for This Mountain Life Film set for release in 2018:


Photos by Todd Weselake