Glacier National Park Adventures
Glacier National Park is a favourite destination for winter backcountry users. Steep mountains, narrow valleys, and temperate rainforest with heavy snowfall, making it prime for ski and board touring and severe avalanche terrain. The average annual snow pack at treeline is 3.5 meters. The average snowfall at treeline is 14 meters, with deeper snow found at higher elevations.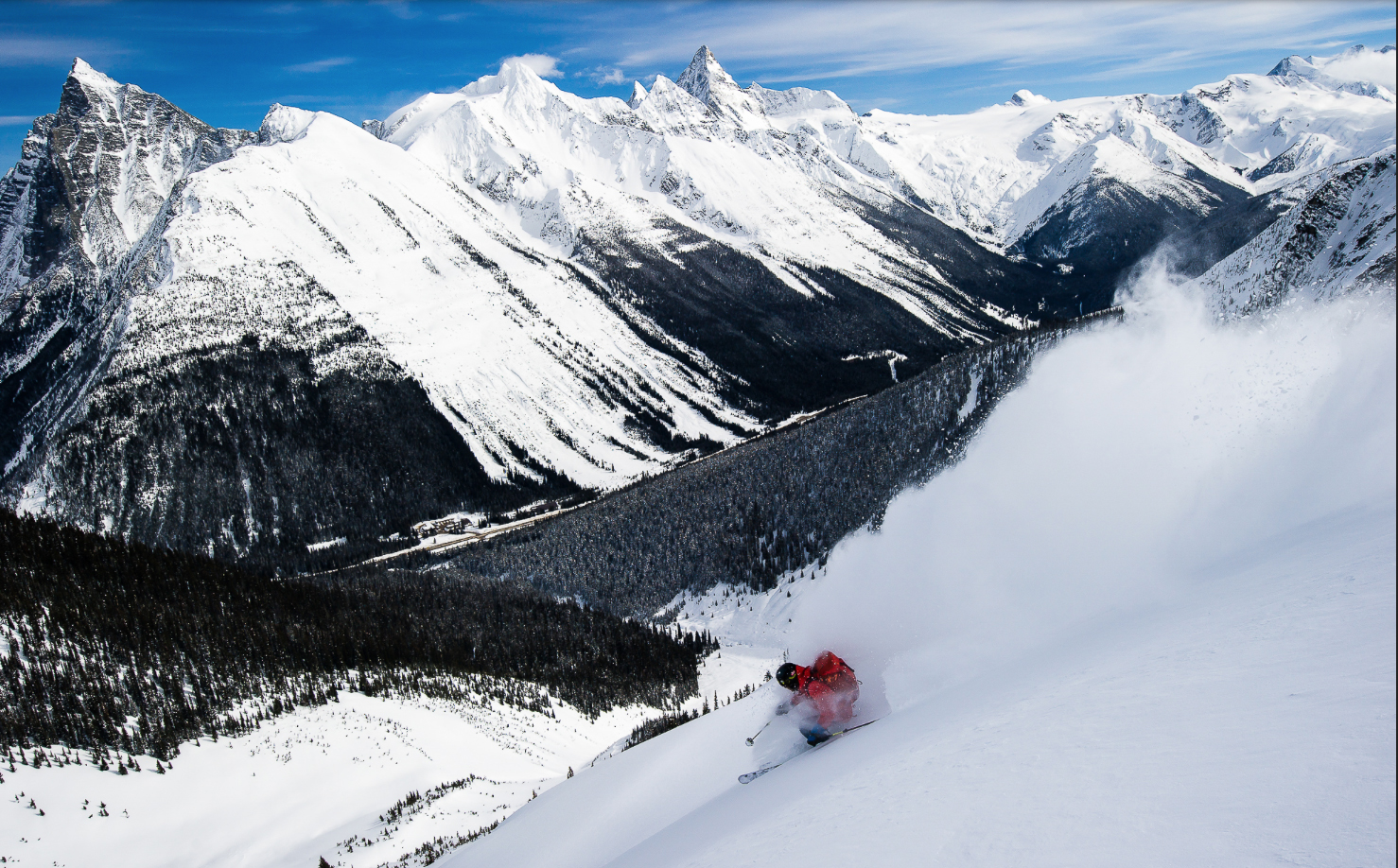 Situated in the Columbia Mountains, Glacier National Park's 1349 km2 of peaks, glaciers and forest straddle the crest of the Selkirk Range, an area of legendary snowfall. Visitors to the park will find ski touring terrain including glades, alpine bowls and icefields where descents of more than 1500 metres are possible.
Visiting and playing at Glacier National Park is a must for all backcountry enthusiasts and to do so you will require a special permit from Parks Canada and a National Parks Pass. The permit and pass are available from the Rogers Pass Discovery Centre or from the Parks Canada office in Revelstoke. Here is a new video from Parks Canada about Glacier National Park and the winter permit:
All ski destinations in the park require knowledge of travel in avalanche terrain. Users are urged to wear avalanche transceivers, carry a shovel and probe, and to be educated and prepared for self rescue.
If you plan to tour in Glacier National Park, be aware that many areas of the park have restricted and prohibited access in winter — which are defined and managed within the Winter Permit System, a component of the Highway Avalanche Control Program. The system protects backcountry users from the danger of direct artillery fire and the resulting avalanches.
I am am always intimidated by the grandness of the terrain and the exposure. A guide would be ideal and recommended for first those with less experience however the next best option is an outstanding guide book published by a seasoned local.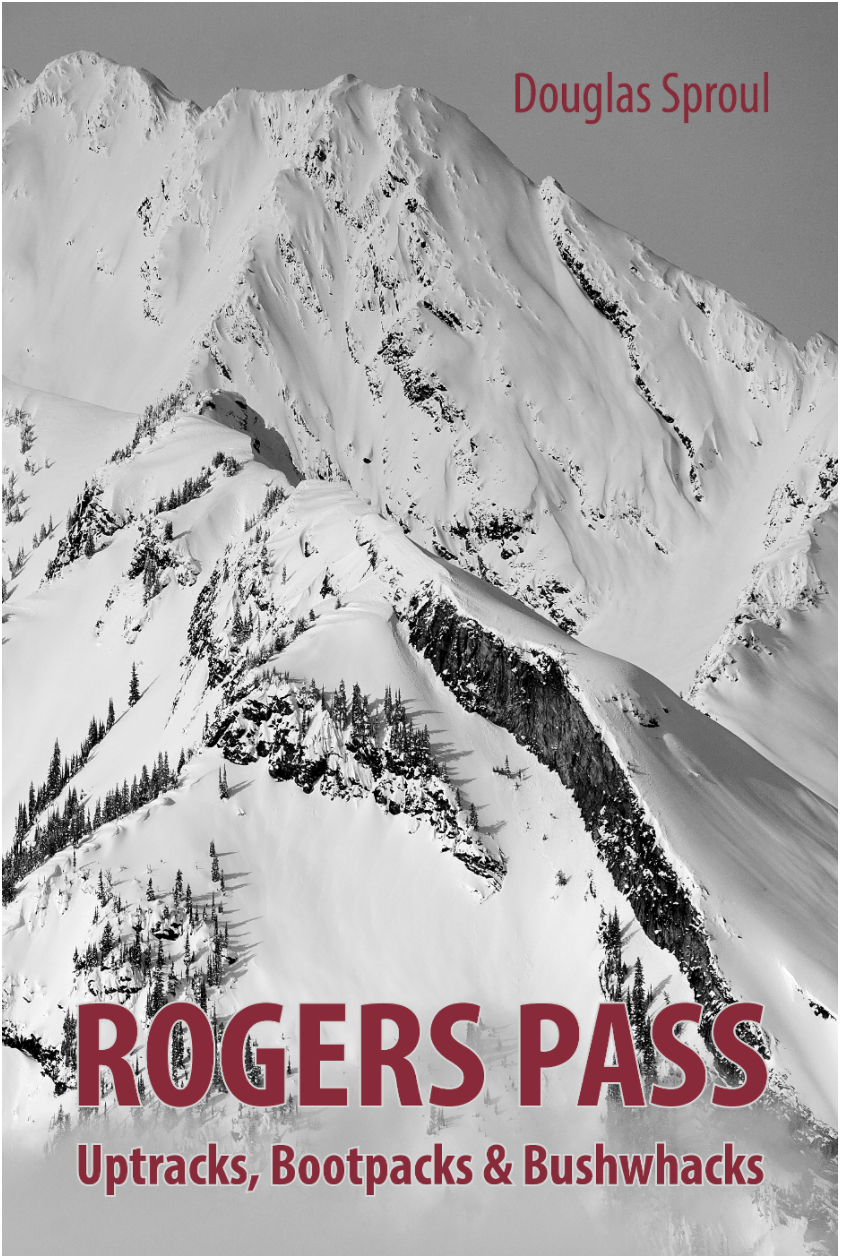 The epic guidebook and map to backcountry skiing Rogers Pass is produced by Douglas Sproul, Owner, Developer & Dishwasher of GeoBackcountry & Uptrack Publishing. His book is titled "Rogers Pass Uptracks, Bootpacks & Bushwacks" was created at length, with love and from scratch at home, in Revelstoke BC.
Enjoy your Glacier National Park Adventures, this place is the heart of winter touring in Canada, be safe and enjoy it every season!