Sean Pettit Low-fi
Sean Pettit's season ended with an injury in April, but he still looks back on last winter as one of the best seasons of his life. Relive the highlights below.
For skiers like Sean Pettit, the season is usually spent tripping the globe in search of pow with the biggest production companies in the game. Things were a little different last year. Pettit kept things low-fi – most of the segment was filmed with an iPhone – and light on travel, spending most of his winter at home in British Columbia with a quick trip to Japan in the mix.
With the drop of his new part, we caught up with Pettit. Read the highlights of our conversation below.
You made the call not to film with any major production companies last year, so how did this part come about?
This part is just the best of the Friendly Rippers. I wasn't planning this that far ahead, we were just friendly ripping all year. That's all we had our minds on: putting together a minute of footage and putting it out online immediately.
For those who don't know, Friendly Rippers was filmed completely on iPhones. Did you enjoy the challenge of doing that?
I really liked it because it wasn't challenging. It was easier than filming on any of the expensive, very nice cameras that I used to work with. Everyone already has an iPhone, and if I wasn't using mine to film one of my other friends, they were using their phones to film me. It was super fun to do, and then at the end of the day, we would do a team Air Drop of the footage.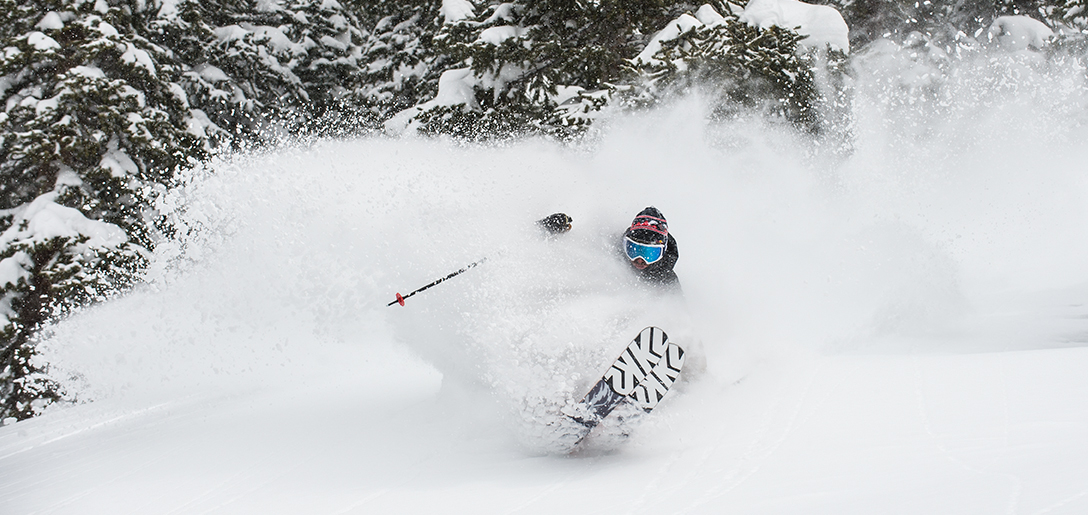 From filming with MSP to Super Proof to Friendly Rippers, you've really seen the full scale of ski movie production.
100 percent. That's what I've been doing my whole ski career: putting together videos. It started with me just being in the video, and then I slowly got more involved in what I wanted in my part of the video, and then making the whole video [with Super Proof]. And then into realizing that making videos is dumb and that we should just not worry about that. Everyone wants to see some action, so let's just get some actions. It's just a big continual learning process and it's a matter of getting with the times of what people want out of you and your skiing. I try to put myself in the viewers shoes as much as possible in order to give them exactly what they want.
How does filming on iPhones change the way you go about your days shooting?
It brings the whole vibe down when there's excitement on a film trip, and then someone's like, "OK, wait! Let me just set up. It'll take me ten minutes." It's hard to keep the real excitement still there. Think about getting a super epic pow day. You get to the top of the chairlift and you don't want to even wait another minute. That's what it's like for us too. When you're able to capture everything more immediately with an iPhone, versus a lot of camera set up and tear down, it keeps the day so much more on fire.
As anyone who has seen Friendly Rippers knows, you got busy on your snowboard last year as well as your skis. How does that change how you approach terrain?
I know how to ride certain terrain on skis, and that opened up so many doors for snowboarding already. Being on the snowboard and then realizing how to read similar terrain a little bit differently ended up helping me really retrain when I'm on skis. They feed off each other so much.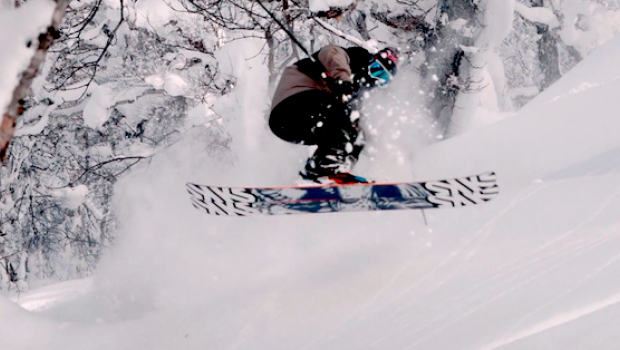 Source RedBull.com
By Travis Persaud