Revelstoke adds to the Stoke
Revelstoke is the stoke for mountain towns in British Columbia and Revelstoke Mountain Resort continues to improve skier and boarder services every snow season. New groomers, added lift capacity and an exclusive single-day cat skiing will get the stoke in gear for another rippin powder season! And Revelstoke has added new Downtown food and accommodation services to its already outstanding selection.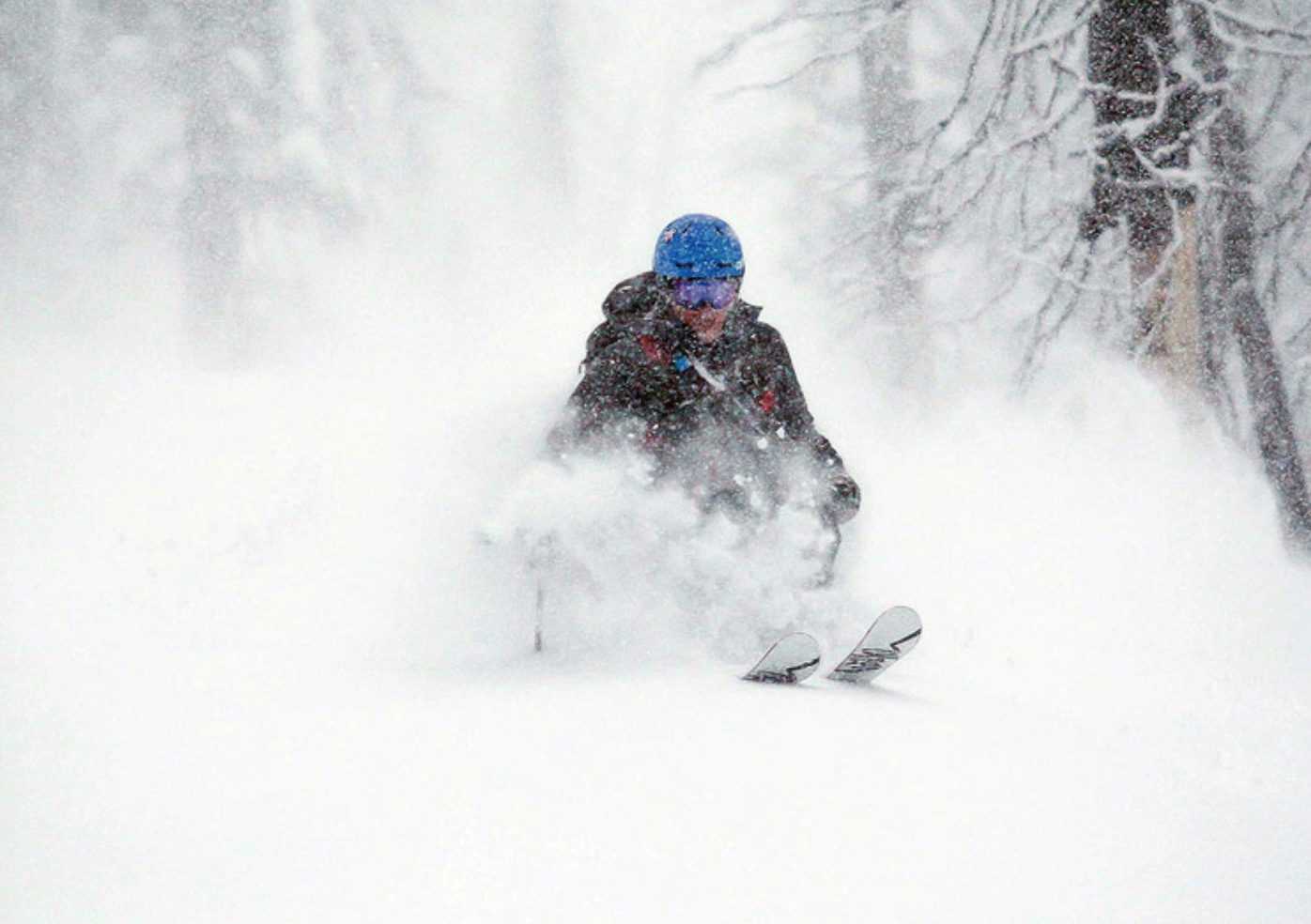 Revelstoke Mountain Resort (RMR) has announced the addition of two new Bison winch cats to the resort's existing fleet for a total of seven groomers. RMR said the new Prinoth Bison groomers will be the resorts most environmentally friendly snow cats, with a 90% reduction in nitrogen oxide emissions. Resort president Graham Rennie added, "The two cats are part of a long term plan towards modernizing our grooming fleet and reducing the environmental footprint Revelstoke leaves on the planet."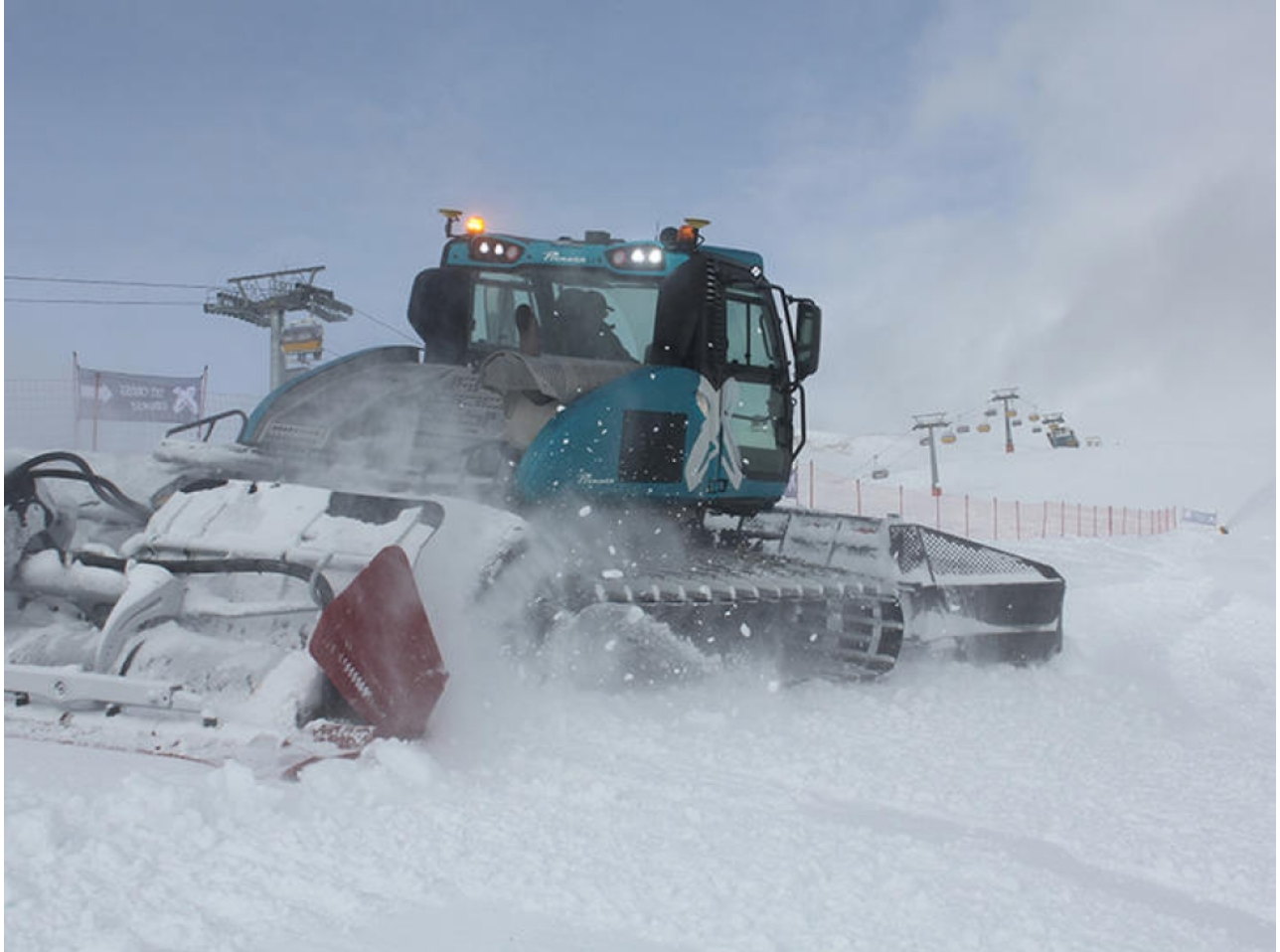 RMR also announced that it will be increasing its lift capacity by 25% for this season. The Resort will be adding 24 new cabins to the Revelation Gondola, plus 21 additional chairs to the Stoke chairlift.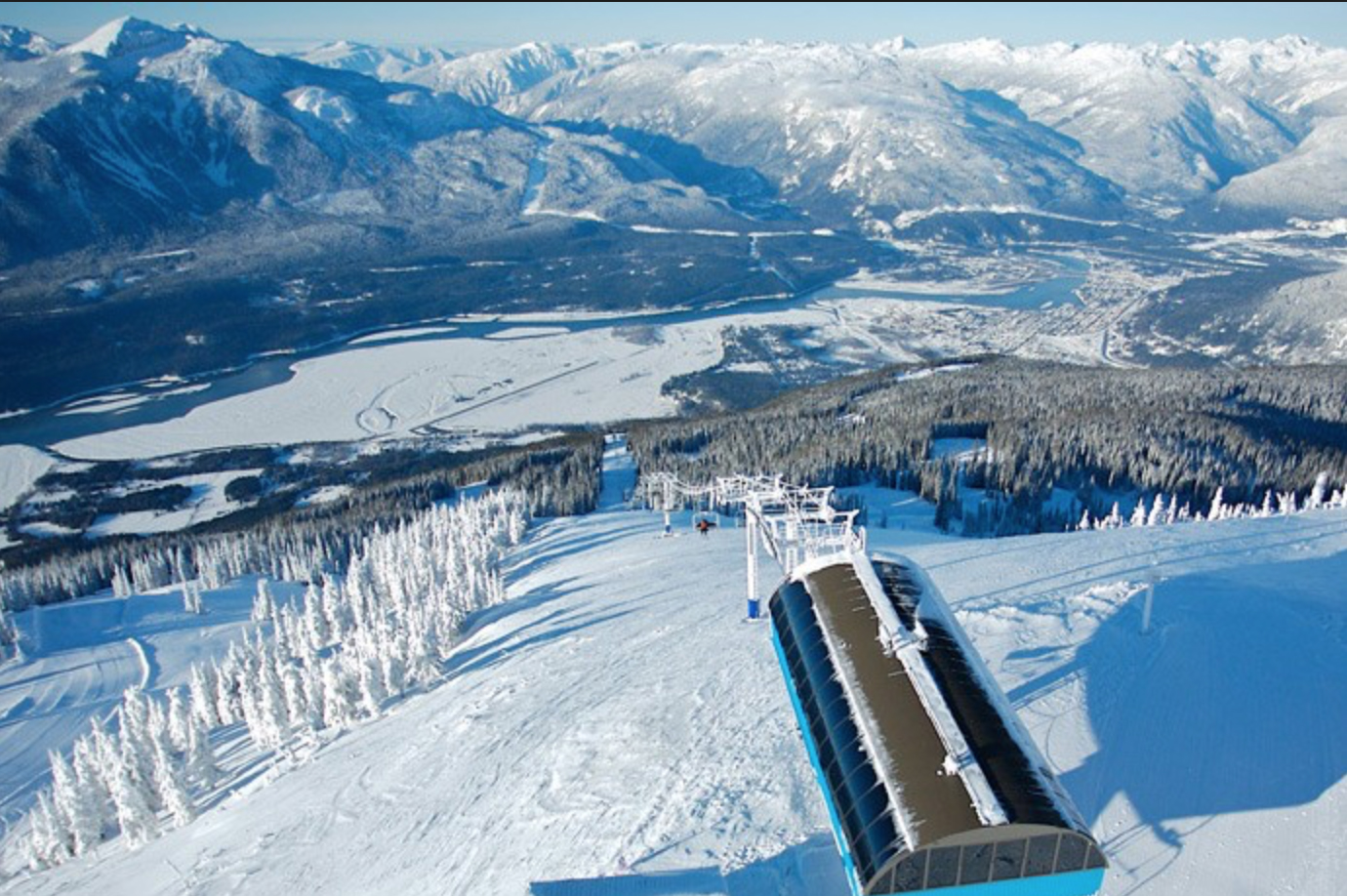 Great Northern Snowcat Skiing (GNSS) and RMR have teamed up for single-day cat skiing. RMR will be the exclusive provider in GNSS's vast expansive cat skiing tenure. RMR said the new day-ski experience will give small groups of RMR guests access to wide-open terrain of one of Canada's original snowcat ski operations, boasting some of the finest backcountry powder conditions in the world.
"This partnership with GNSS is a fantastic addition to our resort's offering," said Peter Nielsen, RMR vice president of operations. The partnership will add more cat skiing options for resort guests. The resort has operated cat skiing tours for years beyond the resort boundary on the southern side of Mount Mackenzie. The area is also used by backcountry skiers and snowboarders, meaning the powder is limited and could be tracked out for cat skiing customers. RMR will continue to operate its powder cat operation on the hill, which offers cat skiing after big snowfalls.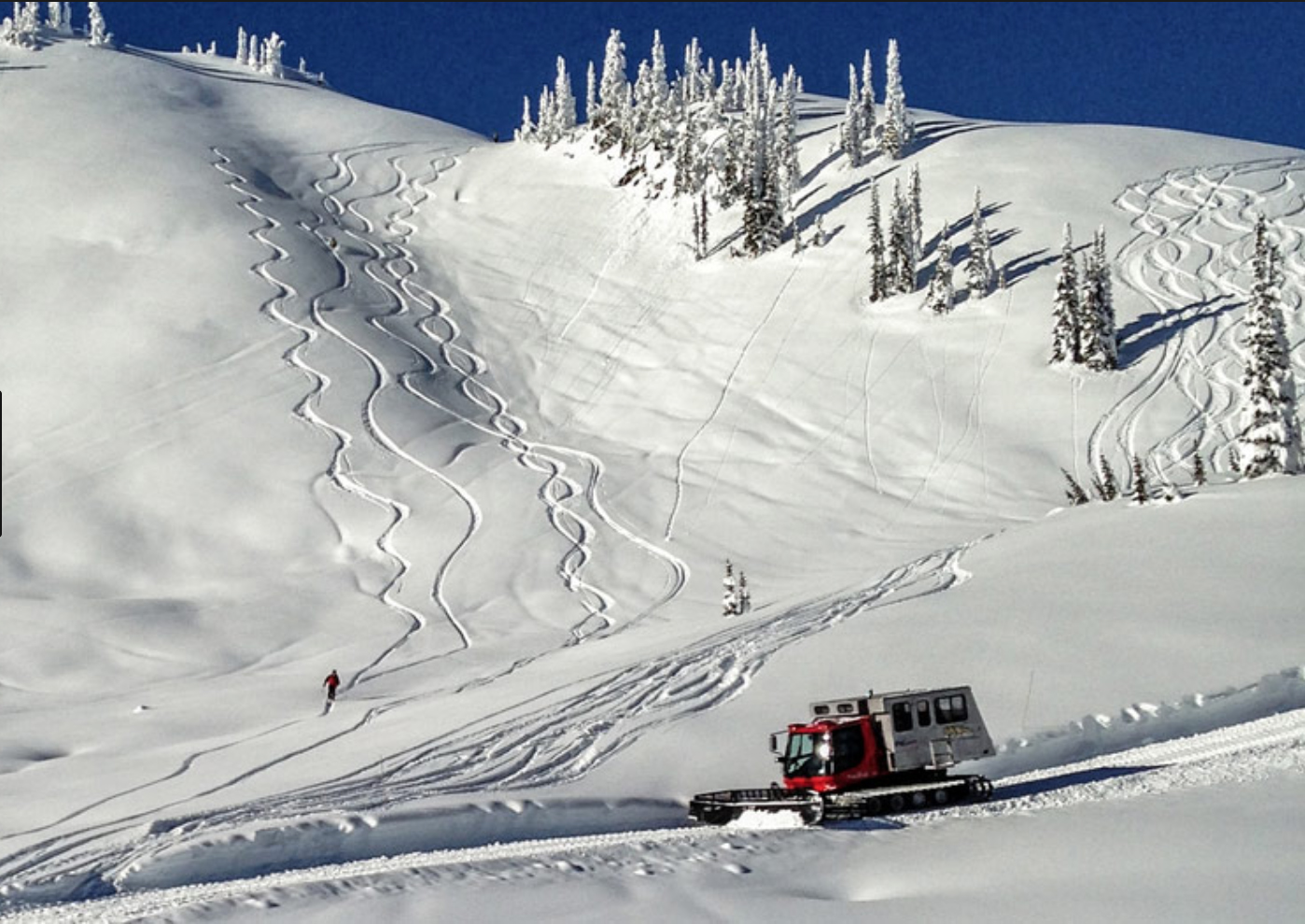 GNSS is one of Canada's original cat skiing operators and has been guiding small groups of powder skiers and boarders through the Bad Shot Range of the Selkirk Mountains since 1979. "With our 38 years of guiding knowledge of the area and such a large tenure, we're able to open up part of our terrain to day skiers, without impacting the intimate, small group feel that Great Northern has become known for," said Peter Sudermann, with Great Northern Snowcat Skiing. "We have a lot of mountain, and a lot of snow, and it's exciting that a more diverse group of skiers will experience that this coming season."
Revelstoke continues to deliver some of the best skiing and boarding in British Columbia, be sure to visit to harvest some of their quality powder!