Avalanche Canada's Youth Tool Boxes
It's Back To School time and Avalanche Canada's Youth Tool Boxes are available, reserve one for your classroom today.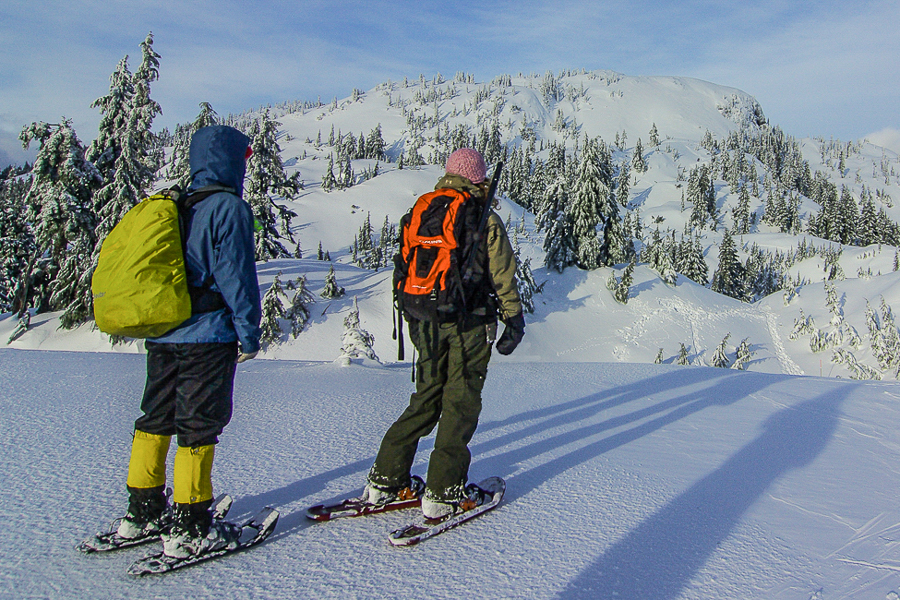 Avalanche Canada has brand new youth Tool Boxes available for you to use in your classrooms this year. Our Tool Boxes allow students to familiarize themselves with essential backcountry gear, and have the opportunity to practice avalanche search techniques in a safe environment.
Each box contains transceivers, probes, shovels, snow saws, snow-study kits and reading material. There are also instruction on how to use the equipment, information on current search techniques and educational videos. None of the equipment is to be taken into avalanche terrain, but is a great learning tool to prep students for the winter backcountry.
Renting a Tool Box is FREE on a first-come, first-served basis. To borrow a Tool Box (a maximum of a week) please email Avalanche Canada with 'Tool Box' as the subject line.
Specify the dates you would like to receive the box, your school or program, city and province, and your contact information. Please note the dates must be flexible as Avalanche Canada needs to accommodate a number of communities over the winter.