K2, Völkl, Marker portfolio sells
Kohlberg & Company has purchased K2, Völkl, Marker, Dalbello, and the rest of the winter sports businesses formerly owned by Newell Brands Inc. Gross proceeds to Newell from the divestiture are expected to be $240 million, subject to customary working capital and transaction adjustments.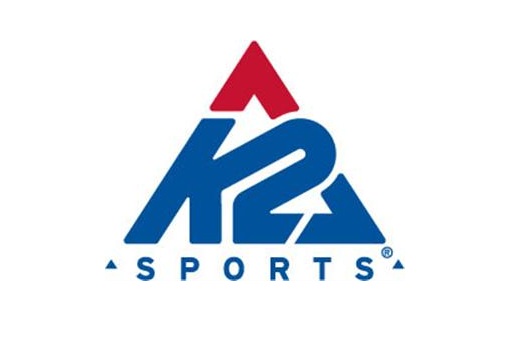 The full brand portfolio includes K2, Völkl, Marker, Dalbello, Line, Full Tilt, Ride, Madshus, Atlas, Tubbs, and BCA. The brands recorded net sales of approximately $330 million during 2016; annual adjusted EBITDA was approximately $25 million, according to Newell.
"We are pleased with the outcome as we know that Kohlberg & Company, LLC is the right owner for our winter sports businesses," K2 Sports chief Robert Marcovitch said in a letter to business partners. "Kohlberg brings many years of successful experience investing in leading consumer branded companies, and with Kohlberg we will have an owner who is exclusively focused on helping our company achieve its full potential."
The transaction is expected to close late in the second quarter or early in the third quarter of 2017, subject to closing conditions, including regulatory approval.
Kohlberg & Company is a leading private equity firm specializing in middle-market investing.
About k2:
54 years ago, K2 was born as America's ski company on Vashon Island in Washington State's Puget Sound. Renamed in 2003 as K2 Sports, the company today is an international portfolio of 14 world renowned brands and over 40 consumer product categories. Our brands and businesses are world renowned as leaders in design, production, and sales and marketing. Driven by innovation and a passion for the sports enthusiast looking for unique and authentic lifestyle experiences, we market snowboards, snowshoes, in-line skates, alpine, telemark and Nordic ski equipment, apparel and accessories. K2 Sports is what happens when fun meets science and technology.