Kootenay Coldsmoke Powder Festival
It's almost time for the 11th annual Kootenay Coldsmoke Powder Festival, and it's being held for three days, Friday to Sunday, February 24–26.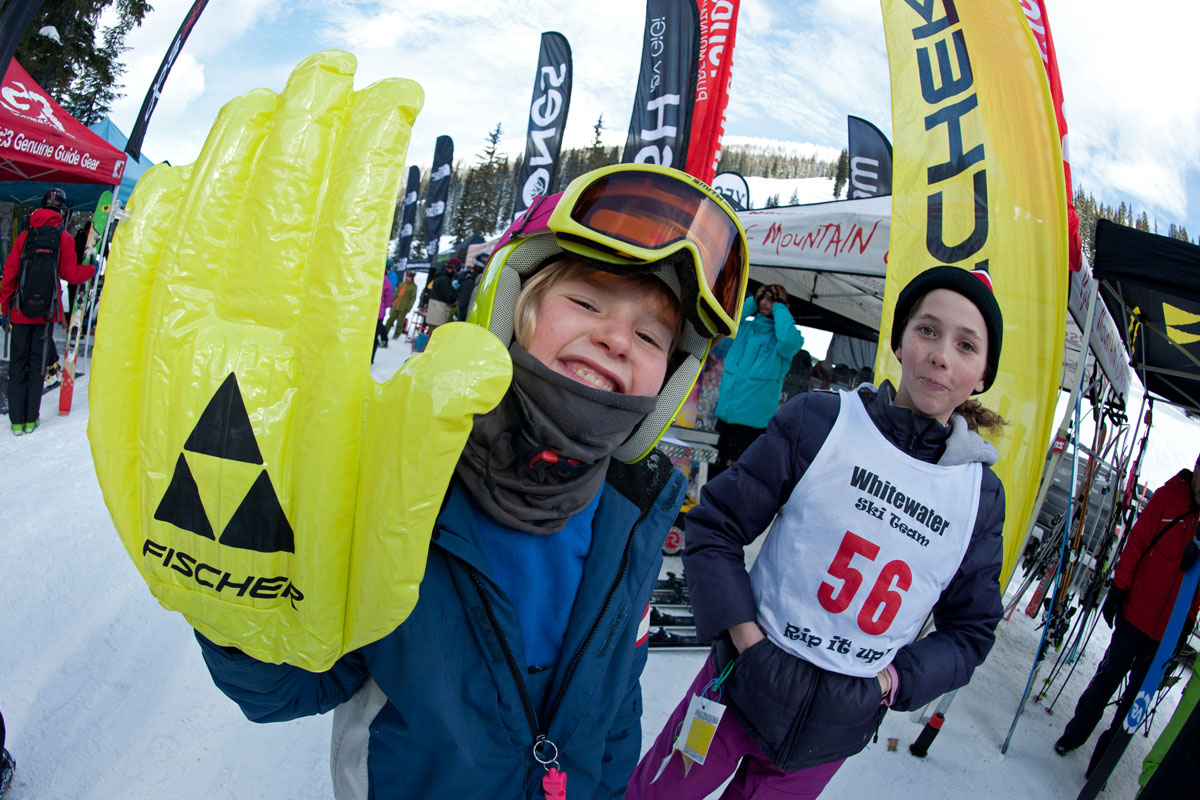 The Kootenay Coldsmoke Powder Fest is a grass-roots gathering at Whitewater Ski Resort, just outside Nelson BC, and is intended to share and celebrate mountain culture. The event was created to provide a grass-roots gathering where mountain enthusiasts of all levels can celebrate mountain culture and general stoke for all forms of powder play. They still hold true to this mission, and it is this very basic tenant that is the backbone for the success of this amazing three-day event.
With an awesome combination of world-renowned Selkirk powder, a breathtaking backdrop, and Whitewater's terrain—they combine to provide fantastic activities for all levels to ski, learn, share, compete, and celebrate in-bounds and backcountry pursuits. Competions, clincs, socials and great fun is what it's all about, geared for snow enthusiasts of all disciplines and ability level.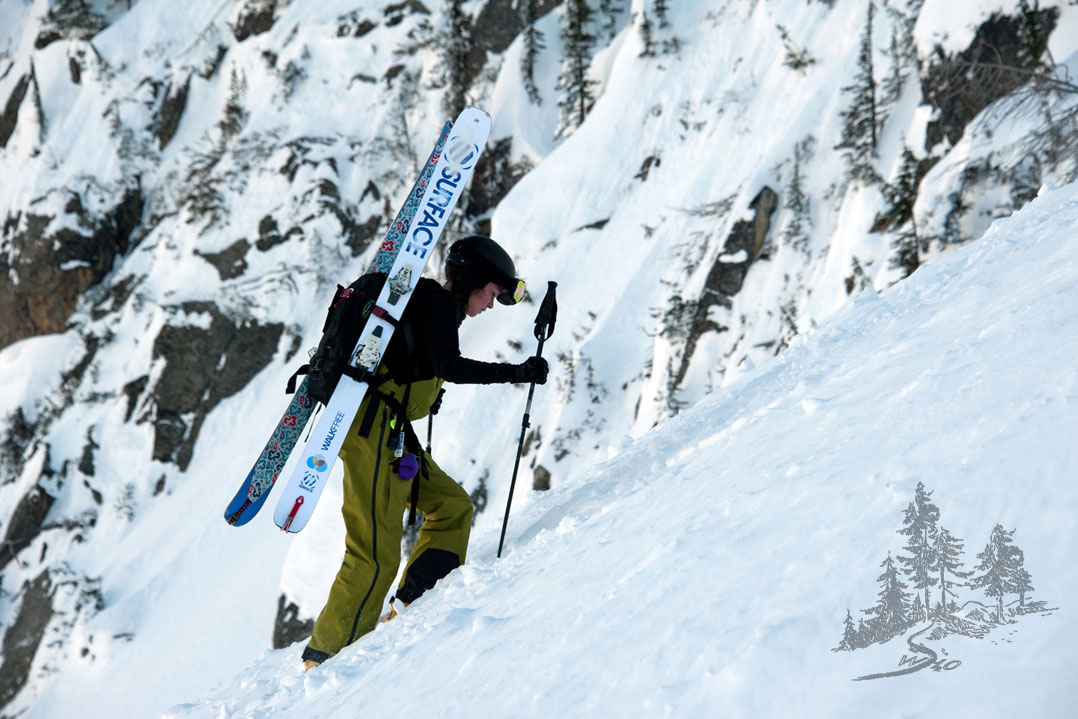 Come and dream in the colour powder…as a film festival enthusiast, on the dance floor competing for schwag, on an incredible backcountry tour with a CMCG guide, on a clinic with some of the industry's best coaches, hucking in one of the contests, racing randonnee on a punishing course, or frying an egg in the Backcountry Olympics.
Nelson and Whitewater are know for having fun, this is an event not to miss!