Logan Pehota
Logan Pehota has been raising the freeride skiing bar for years. The 21 year-old from Pemberton, BC was the youngest person to ever climb and ski the central couloir on Mt. Currie, an inspiring ski descent overlooking his home town.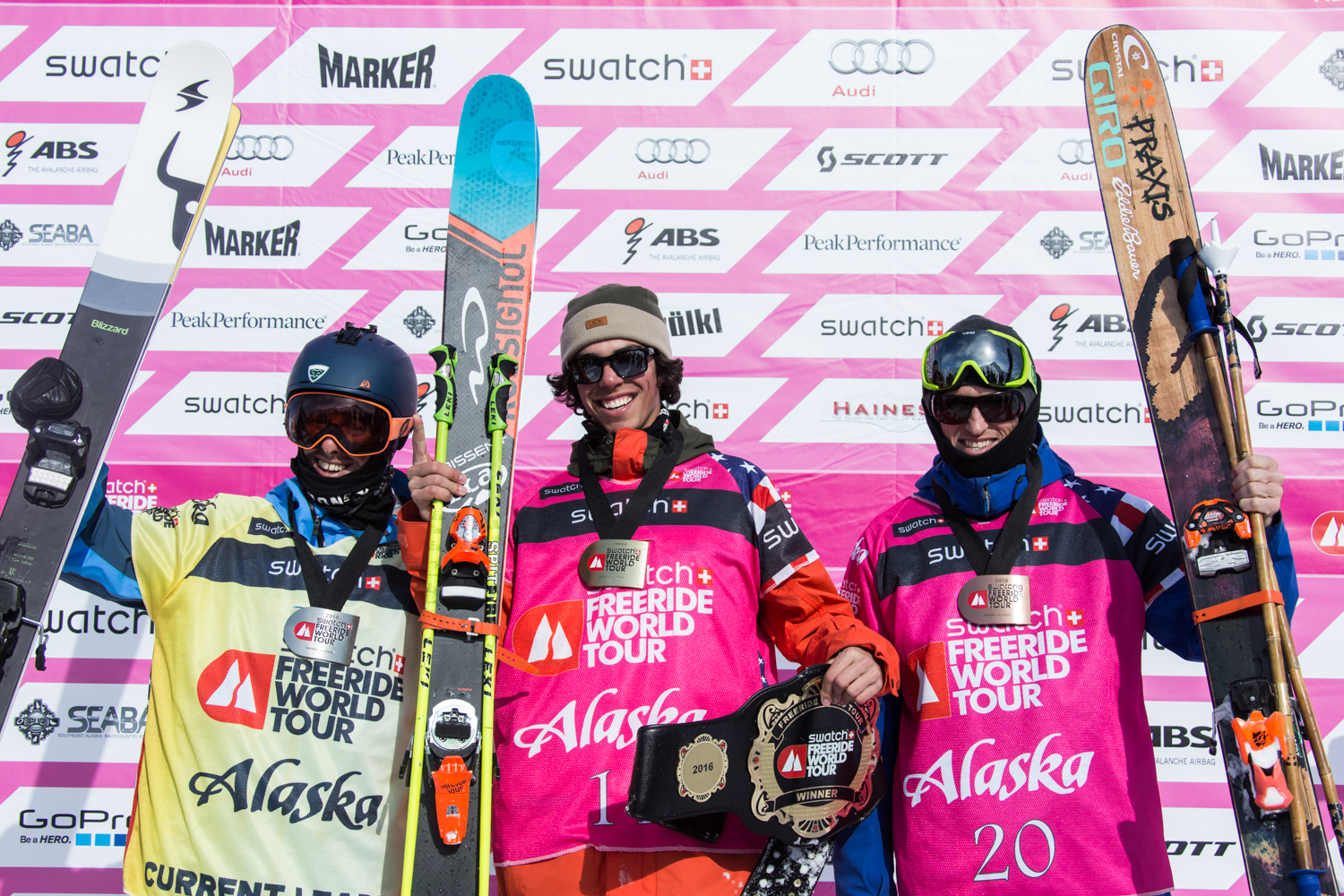 Last season Logan made a serious name for himself on the Freeride World Tour (FWT) with his rookie year Haines Alaska win and 2nd place finish overall. Here is his winning run at the FWT Haines Alaska stop:
There's no doubt that freeride runs in the family of Logan Pehota. His father, Eric, has a fabled steep skiing portfolio from putting up cutting edge steep skiing descents in Western Canada since Logan was a toddler. Here is a fun Warren Miller clip profiling Eric and family, created by Bill Heath, a Nelson BC based producer:
Logan loves shredding with his brother and dad in the backcountry. Logan states that his parents are the biggest influencers in his life and his skiing supports that family bond.
A long, bright future for Logan has just broken into the FWT scene, the upcoming years present the opportunity for the Pemberton prodigy to once again redefine the sport in the Pehota name.
The countdown is on for the 2017 WFT, stay tuned for Logan's performance in his second season!