Jérémie Heitz is Swiss Extreme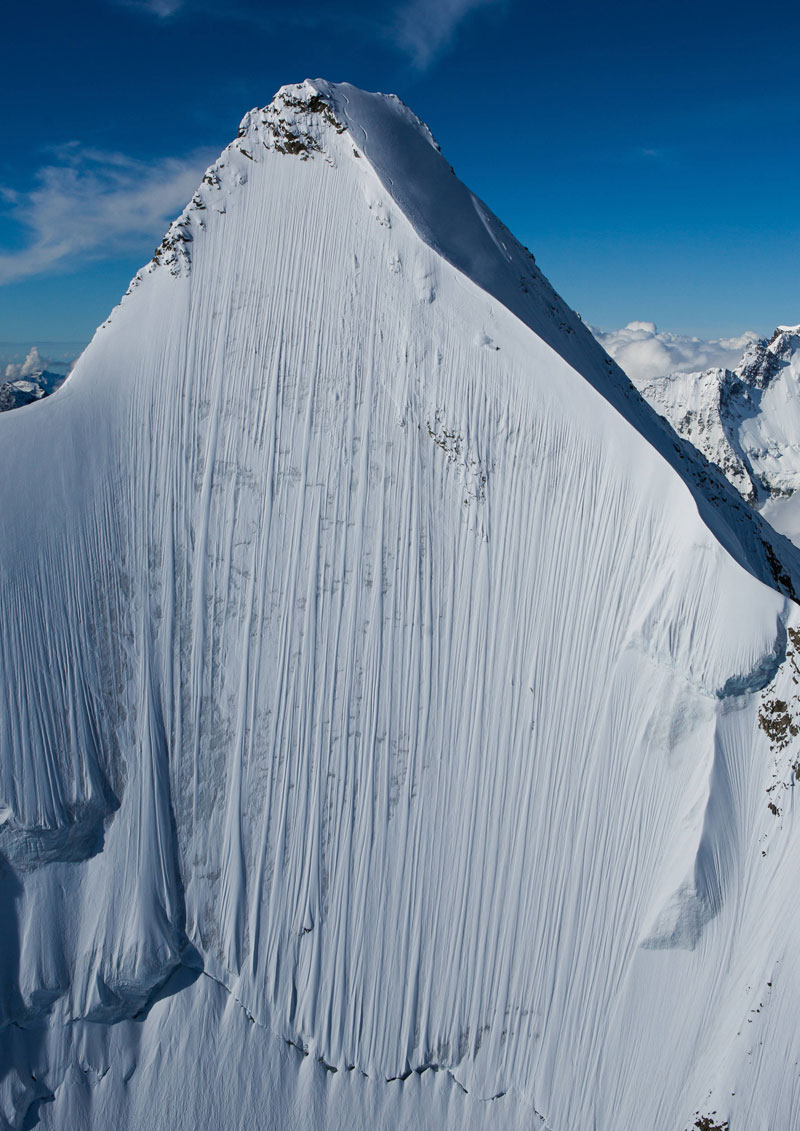 Jérémie Heitz is Swiss Extreme as he descends 50 plus degree slopes at warp speed.
Jérémie's new release 'La Liste' could be the most extreme and beautiful ski film of all time. The film follows the 26 year old on his attempt to ski 15 Swiss peaks over 13,000 feet, taking on records of steepness and speed in his descents.
He charts the history and evolution of steep skiing with the legends of the sport who first skied the lines and learns from their experiences. 'La Liste' shows how today's legends continue to push the sport.
'La Liste' is available to watch on Red Bull TV.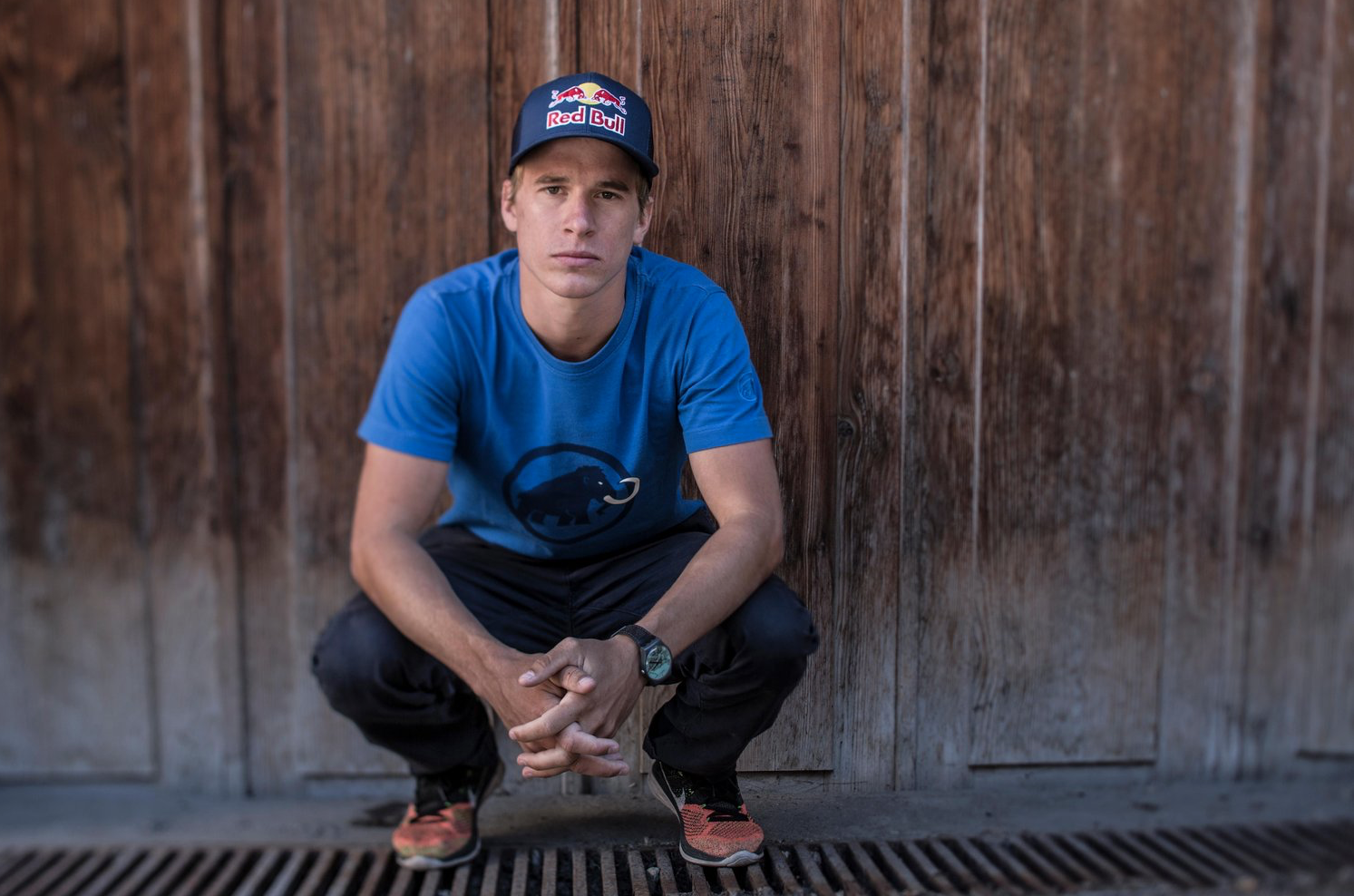 Jérémie is equally comfortable and was one of the most entertaining skiers on the Freeski World Tour. Here is a short presentation of his FWT skiing: