Photographer Dustin Lalik
Dustin is a 26 year old self-taught photographer with a focus on action sports, the environment, and travel. Growing up in Australia, he was constantly surrounded by his father's old 35mm cameras and images of the Canadian backcountry. The images in his childhood home were completely foreign; large daunting spires, steep and narrow chutes, and endless mountain ranges. These images were the complete opposite of the sunny beaches he was accustomed too. Dustin's first snow and Canadian mountain experience was visiting his father's hometown of Whistler at age 7.
He was hooked from that point on and spent every spare dollar getting back to British Columbia.
Fast forward to seasons in Whistler and Revelstoke, and now full time in Nelson B.C, where he is has unlimited assess the vast network of Kootenay backcountry and its natural beauty. Moving to British Columbia was the stimulus for his photos, with landscapes as beautiful as they are fun to play on, he found himself shooting more than ever before.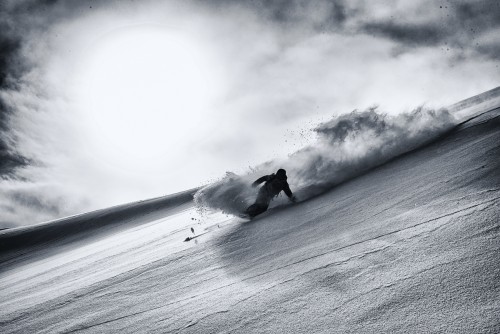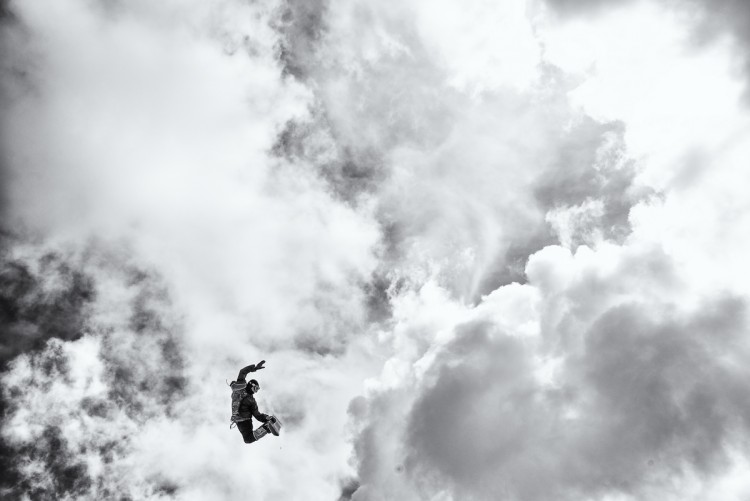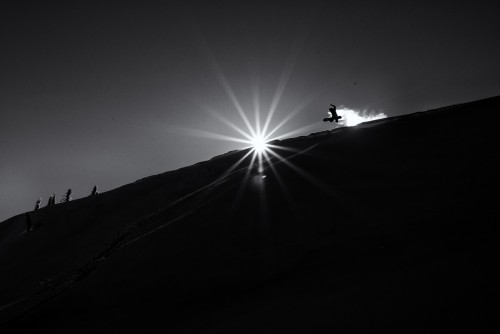 This current season was essentially a hobby turned job as Dustin landed the staff photographer gig at Baldface Cat-Ski Lodge. This meant he could combine his love of snowboarding and photography as a profession. It also provided the opportunity to photograph some top athletes in world-class terrain, including Travis Rice and Jamie Lynn–it was a dream come true.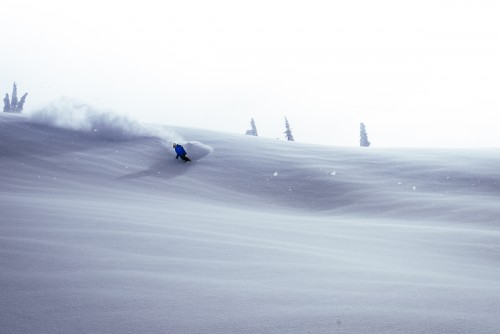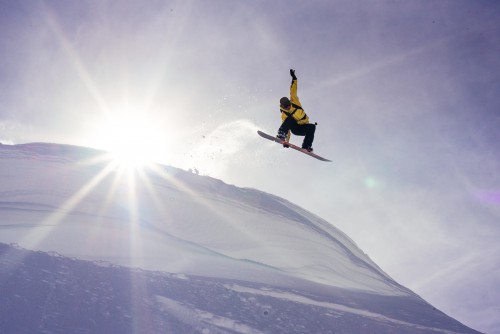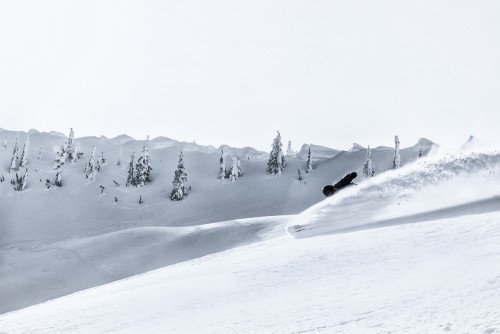 With storm after storm of Kootenay Coldsmoke, Dustin's learning curve has been steep with plenty of new challenges and amazing experiences. With the lid barely shut on the season he is already planning new trips and photo ideas for next season. You will be seeing more of his work!
Website: dustinlalik.com