Powdersurfing taking shape!
Powdersurfing is taking shape and is offering a new mountain experience for powder lovers!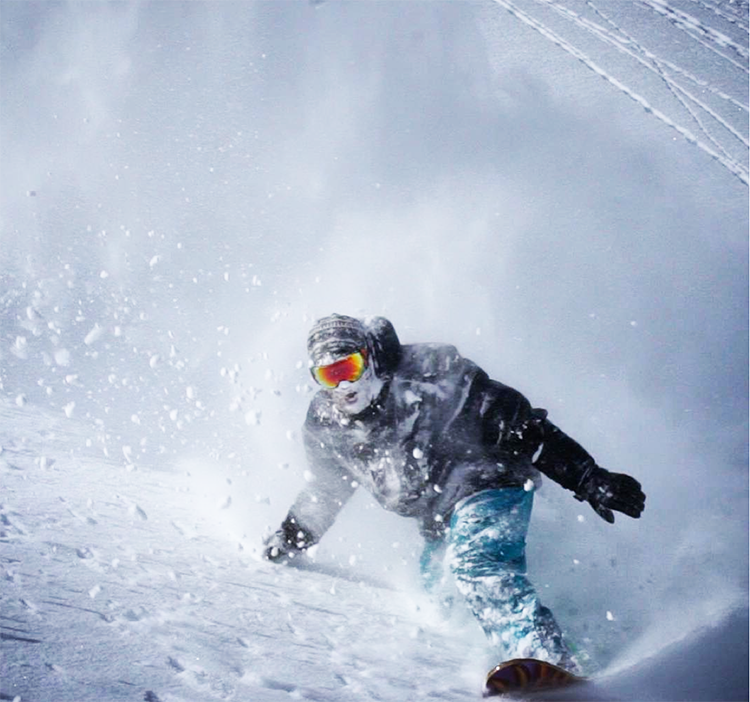 Taking inspiration from surfing and snowboarding, powdersurfing is a form of powder riding that is growing in popularity. It's returned to the roots of snowboarding and embraced the original binding-free design to literally surf the mountains in the same way surfers ride waves.
"Something incredible happens when you remove that fixed connection to the board from the equation. The perception you've grown accustomed to while snowboarding is altered immensely. Small hills become large, big mountains become huge. You begin to notice details in your environment that never peaked your interest before. The world's largest playground that we call "the backcountry" suddenly becomes even bigger." writes Grassroots Powdersurfing.
Powdersurfing is not new however is growing with the backcountry powder movement and the desire to be free. Here a few videos, both new and old, that capture the shape of powdersurfing.

Ben Dietermann is demonstrating the potential of a modern Powder Surfer in fresh powder.

Here is Willy Bogner's film "Visions" featuring athletes surfing down the mountains! In his spectacular movie "Visions", Willy Bogner shows fascinating images of skiing & surfing action.

Pro skier, Martin "McFly" Winkler, wanted to try something a little different and shredded some fresh powder on his ocean surfboard in his home country of Austria.

Jan Gyger shows his FTP-PowSurfer works great even on Big Mountain lines.