K2 Marksman backcountry freestyle ski
K2 Skis have an excellent lineup for 2017, it will be a year of evolution for K2. The K2 Marksman is the newest addition to the K2 factory range for 2017 and Pep Fujas's new pro model. The Marksman has been designed for the backcountry freestyle skier. This ski has big powder days in its sights.

No matter which direction, the long tip and tail rocker help bring the ski up in the powder and the slight camber underfoot helps to give the ski a poppy, playful feel. And the Marksman keeps its playfulness in the snow well after the snow has settled. Its asymmetrical shape, with a longer effective edge on the outside of the skis, helps you stay in line during carved turns.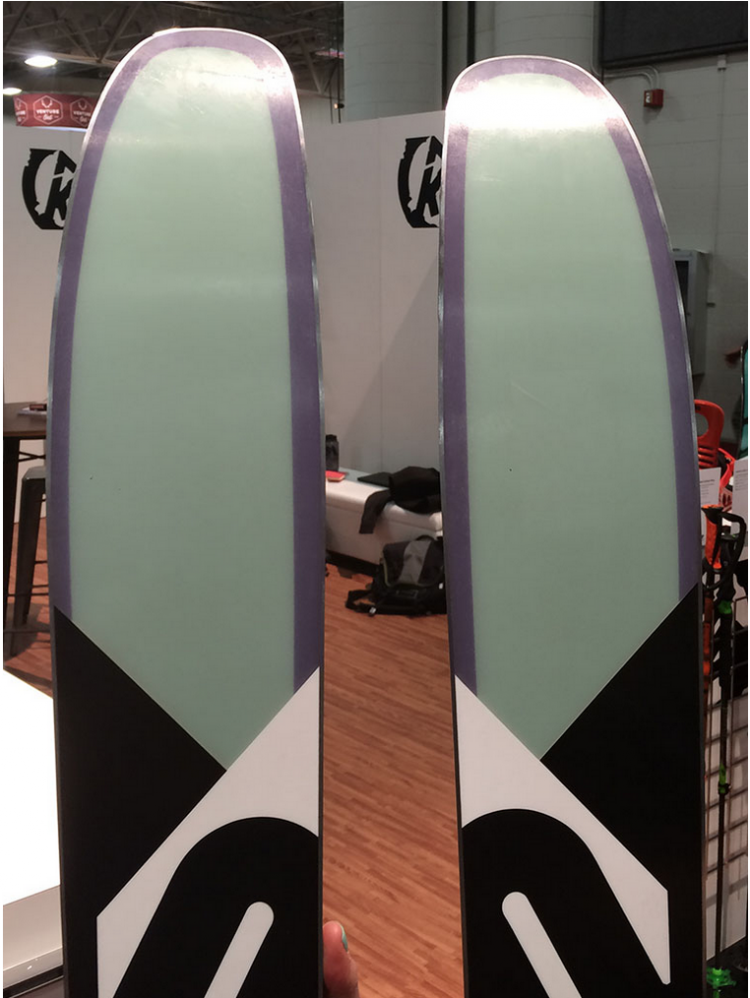 Asymmetrical skis aren't new however what makes the Marksman a bit different is the fact that it's being marketed very clearly as a hybrid of two well-known skis. The outside edge of the Marksman is a carryover from the Pinnacle 105 and the inside edge of the Marksman comes straight from the Petitor.
At the end of a day, simply put, the Marksman is a badass ski.