Canadian Ripper Sean Pettit
"Hi, my name is Sean Pettit. My discipline is back country freestyle, freeriding and big mountain freeskiing. I was born on 27 July 1992 in Ottawa, Canada. My special talent is often captured on film. My philosophy of life is to enjoy every day and have fun doing what I do. My favourite food is sushi. My favourite music is rock and roll."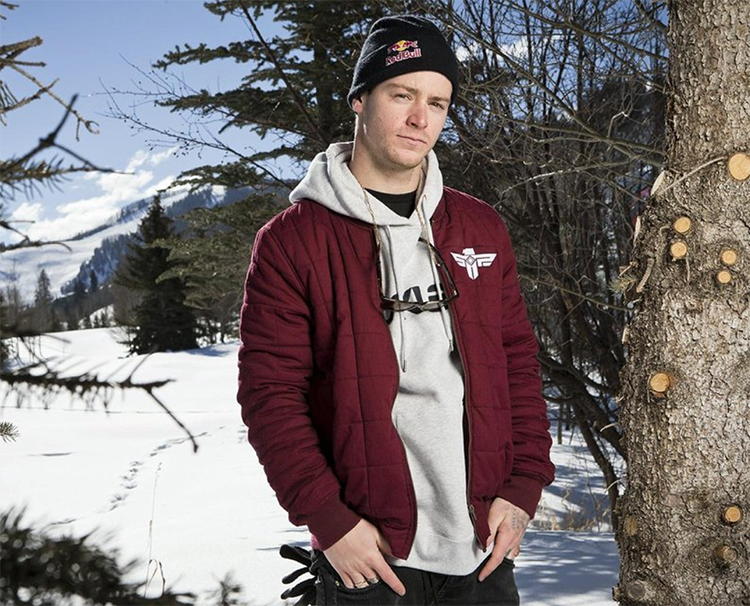 Unlike many young rippers today, Sean Pettit didn't burst onto the scene; he's always been there. At the tender age of 11, he began skiing at a professional level. Two years later, the then 13-year-old made a decision that skiing was a definite career. Quietly honing his skills at Whistler-Blackcomb for years, Sean became recognised years ago by companies like K2 and Oakley, while he was still a grom.
Since the age of 17, Sean has recorded some major wins in the world of skiing. 2010 brought a solid part in MSP's film The Way I See It, a second-place finish in the Red Bull Linecatcher and also bragging rights as the Red Bull Cold Rush Champ. 2011 kicked off with a win at Red Bull Linecatcher in January, and in March, Sean defended his Cold Rush title on Silverton Mountain. He also had a prominent segment in the film 'Attack of La Niña', and earned a Best Male Performance award.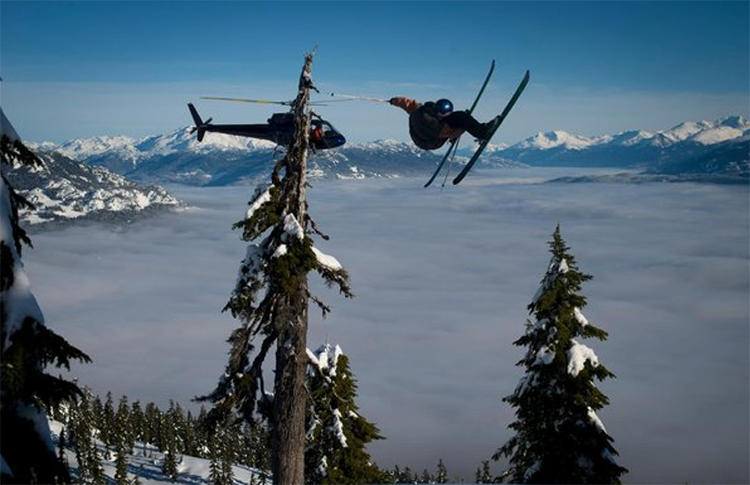 2012 was filled with similar success for Sean, as he yet again walked away with a Powder Magazine Video Award for Best Male Performance, as well as a second place in the reader's poll. In 2013, he added Powder Magazine Best Natural Air Award to his ever-growing list of accolades, as well as a silver from the judges for his ESPN X Games Tignes Real Ski Backcountry part.
Winter 2015 was a great one for the Whistler ripper, here is a very sweet edit of some AK footage!