Whistler snow conditions
Whistler snow conditions have delivered some great skiing and boarding for those lucky enough to be there! It looks like there are a lot of lucky people. Whistler has received 101cms in the past seven days, 67cms in the past 48 hours!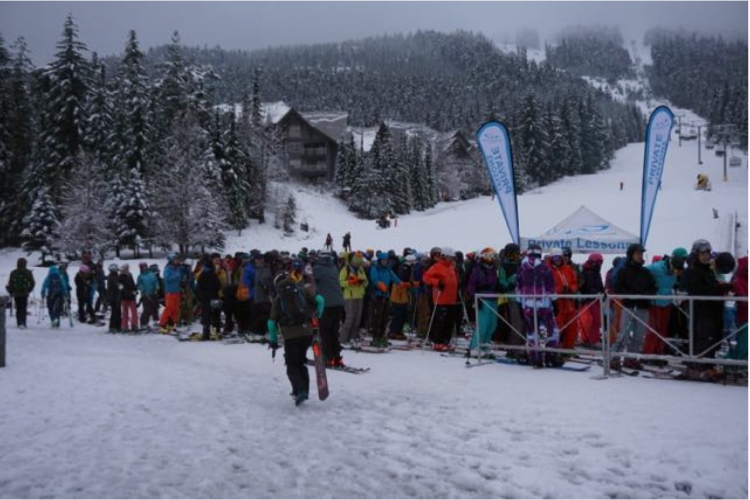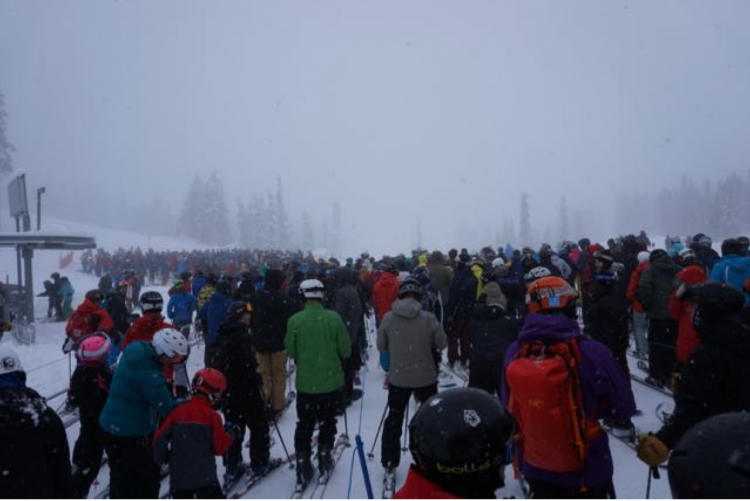 This active storm pattern continues to point right at the southern coast of BC delivering snow in multiple waves over the past week and will continue this week. Periods of snow accompanied by moderate to strong, gusty alpine winds are expected.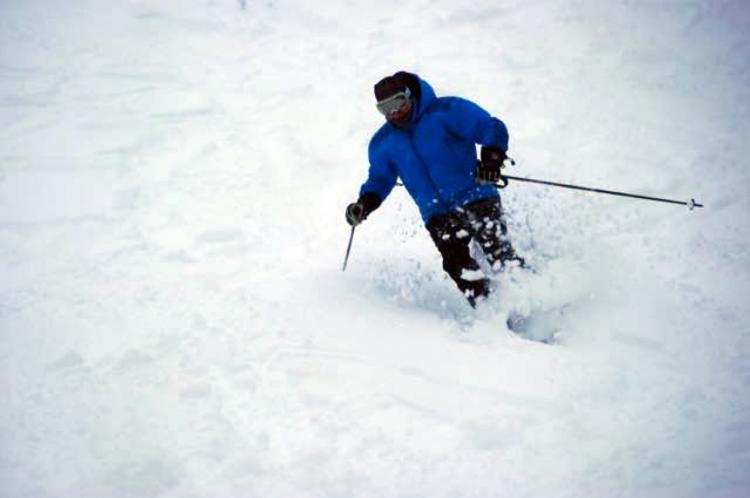 Wayne Flann, Avalanche blogger, commented, "The new snow is skiing well. It has bonded to the old rain crust with a few anomalies releasing size up to 3 avalanches. These anomalies should disappear with this weeks warmer snow cycle by flushing out the weaker layers."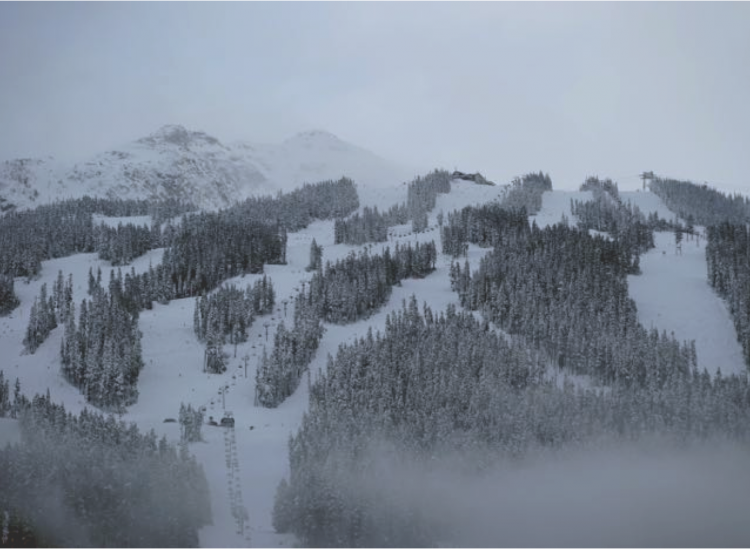 Images Wayne Flann Avalanche Blog