Rogers Pass Permit system in effect
If you are planning to ski or snowboard at Rogers Pass in Glacier National Park, know that the Winter Permit System will soon be in effect.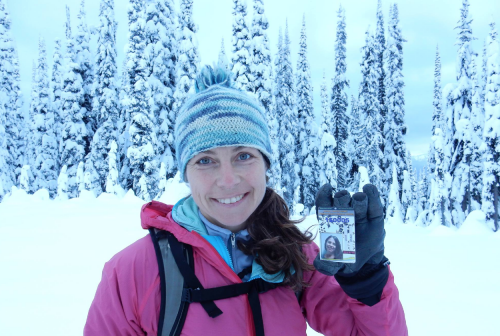 For information and how to obtain your permit: www.pc.gc.ca/skirogerspass
Until November 20th: obtain your Annual Winter Permit at the parks office in Revelstoke. Please don't wait until the last minute!
After November 20th: Daily and Annual Winter permits will be issued only from the Rogers Pass Center.