Powder storm hits Western Canada
Higher elevations in Western Canada's mountains experienced a substantial powder snowfall over the weekend.
The ski resorts haven't began to spin their lifts to date however that didn't stop the powder seekers!
Kicking Horse had a substantial dump with the following stats: 24h: 18 cm 48h: 35 cm 7 days: 62 cm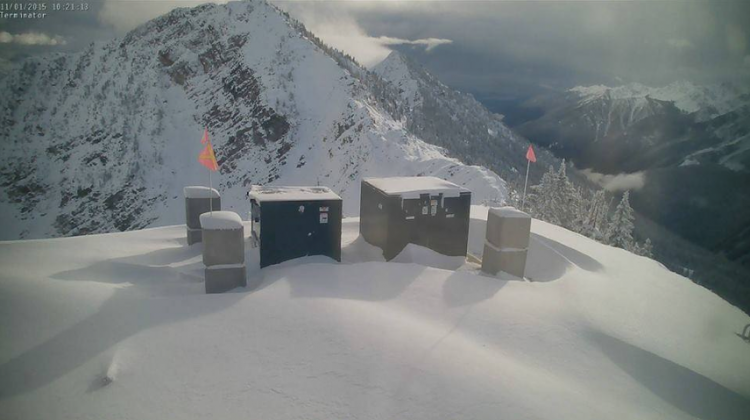 Revelstoke and Whistler also shared in the white gold rush!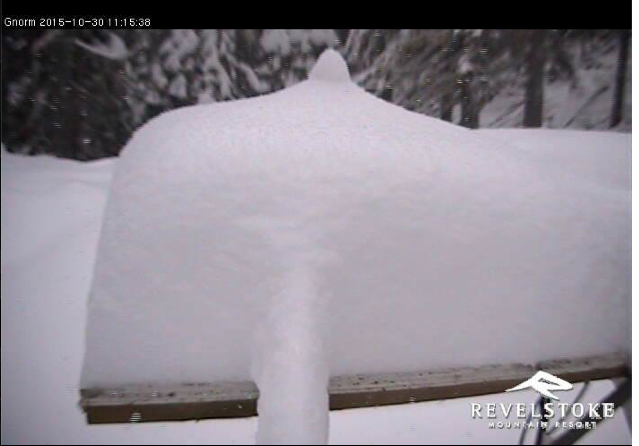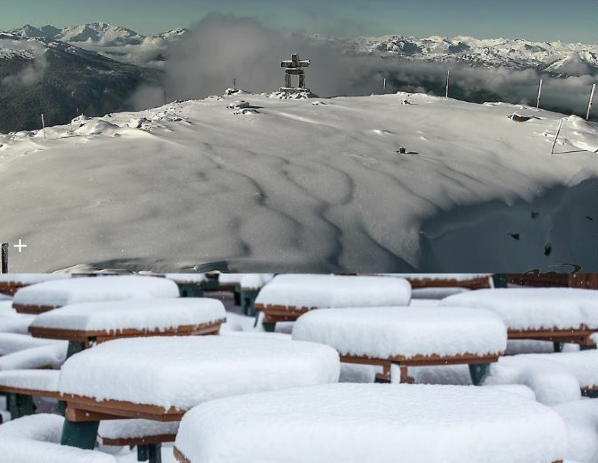 The storm made it's way to Fernie, as most do.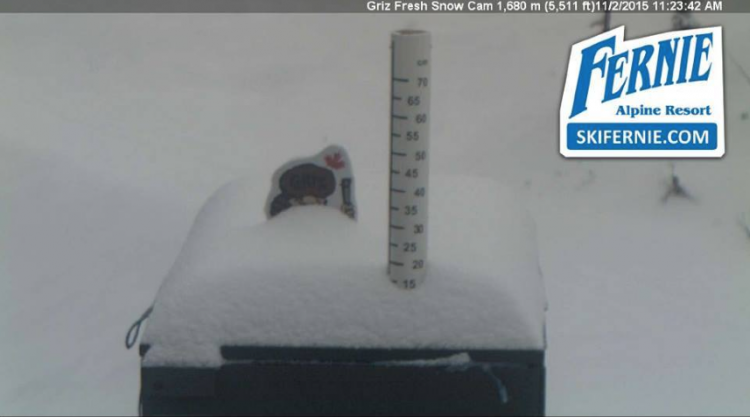 The images below are from Luke Nelson's Fernie adventure diaries; nice sluff coming off the rocks–be safe out there.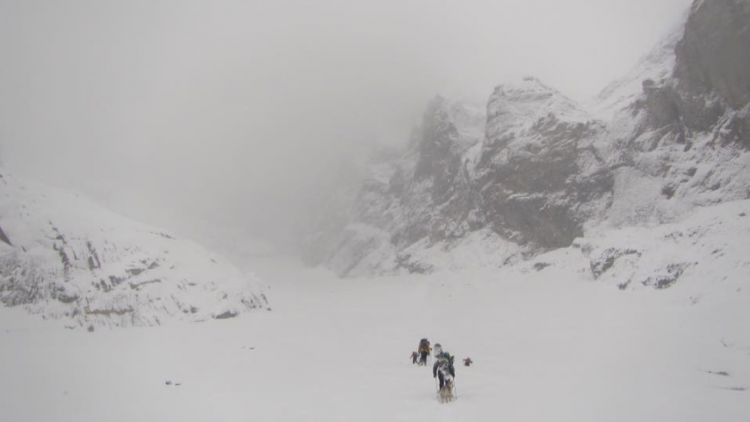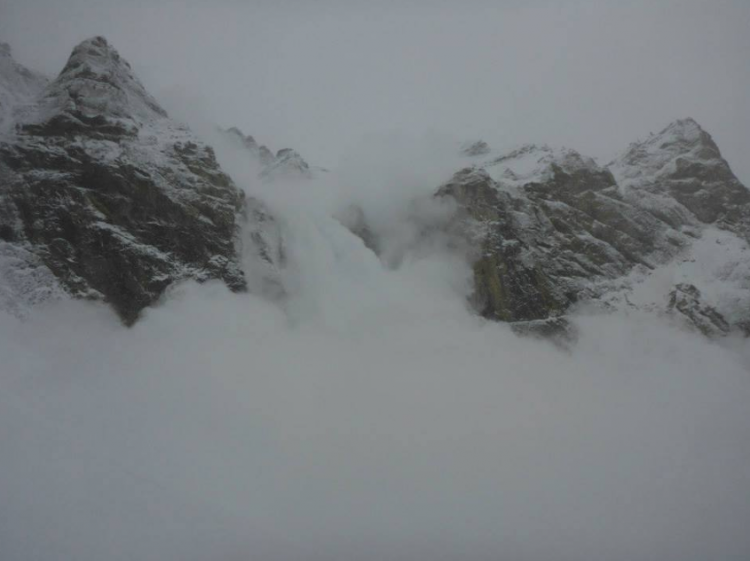 Finally, here is some epic stoke as Chris Rubens enjoyed his first run of the season on a classic Rogers Pass line on Nov. 1, 2015.