November Powder update
Western Canada has some great early season powder skiing!  If you have time and money it's time to play!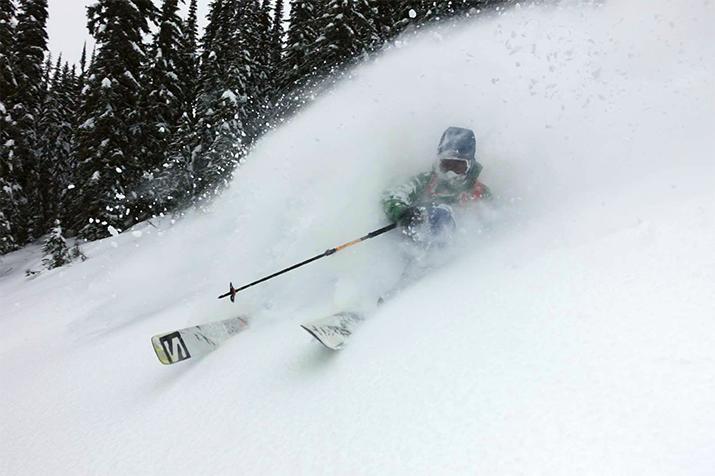 The pineapple express, also known as a Pacific weather front, has delivered a very generous quantity of precipitation to some resorts.  Those resorts fortunate enough to be above 6000 feet or further north, are boasting epic powder skiing conditions.  Resorts with lower elevations or located to the south have received buckets of rain.
These fortunate resorts that are spinning lifts for the public include Big White and Skiing Louise. Revelstoke is scheduled to open on November 28th and Kicking Horse on December 7th, however that could change based on their generous snowpacks!
Here's the lowdown on where the good powder is and will be:
Skiing Louise
The gondola is now open for the season. Louise an 86cm base with a total of 47cm in the last 48 hours. Louise can be epic with good snow and the lifts are empty until the holidays. Make a plan!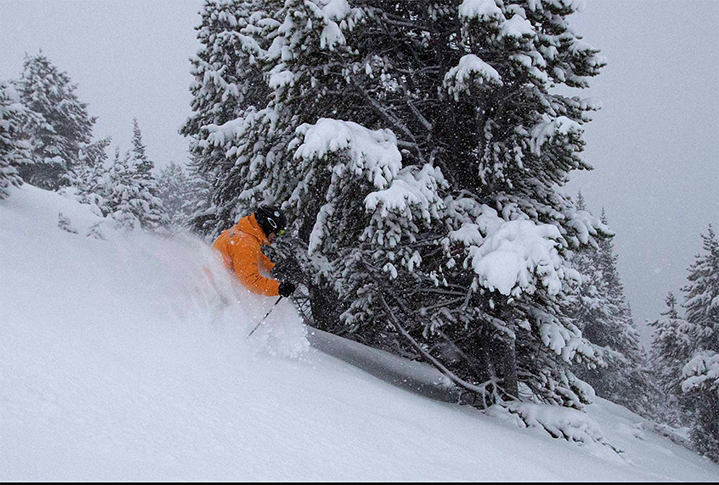 Big White
Big White is best known as a family resort with lots of service amenities, kinda like a smaller version of Whistler. Often it has great snow can deliver good powder skiing. With a 69cm base and 21cm in the past 24hrs, now is a good time to visit.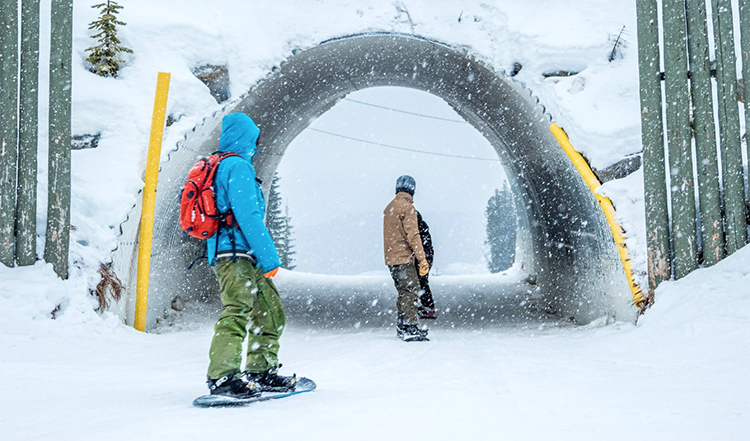 Revelstoke
Revy has the stoke and the powder! With 260cm Year to date and 22cm in the past 24hrs I suggest being there for opening day on November 29th!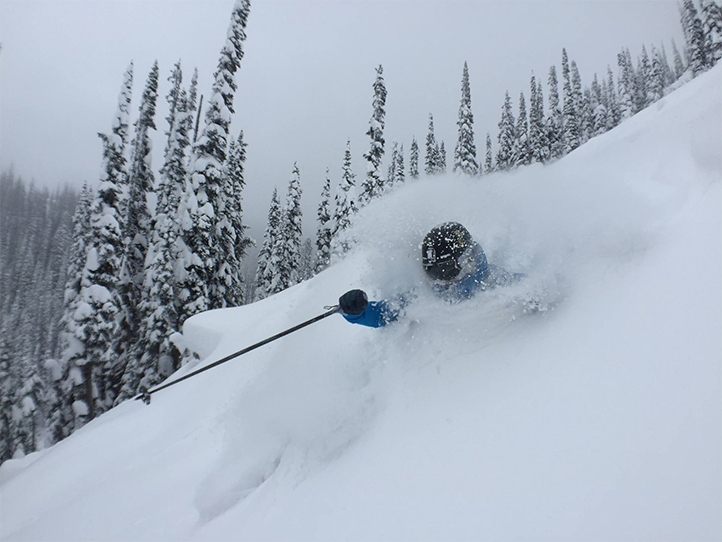 Kicking Horse
In the past 7 days the Horse has seen 120cm's and boasts 195cm's year to date. That's substantial powder and unfortunately they aren't scheduled to open until December 7th. They could change the date based on the southern resorts being rained out, stay tuned.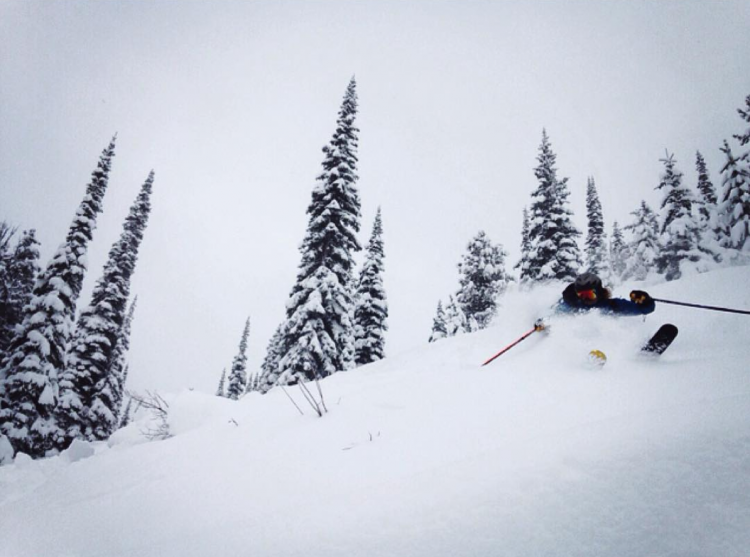 The backcountry conditions are epic and there have been close calls already in Rogers Pass and the Kananaskis. Karl Klassen, Avalanche Canada, said, "Everyone is keen to get the powder that never happened last season and there's good hunting out there for sure. But if you go big-game hunting right now chances are you'll get bitten. I'll be blunt: the kind of decision making that caused the recent close calls will result in serious injury, accidents or worse if the trend of going after big lines continues over the weekend and into next week." Be safe out there!
Western Canada is shaping up for a great powder season, well deserved after last years drought. The best time for powder is when it's snowing–so stop what your doing and go play in the powder!