Hemlock Resort expansion approved
A $1.5 billion plan to create an all-season tourist destination at Hemlock Resort in the Fraser Valley has been approved by the B.C. government.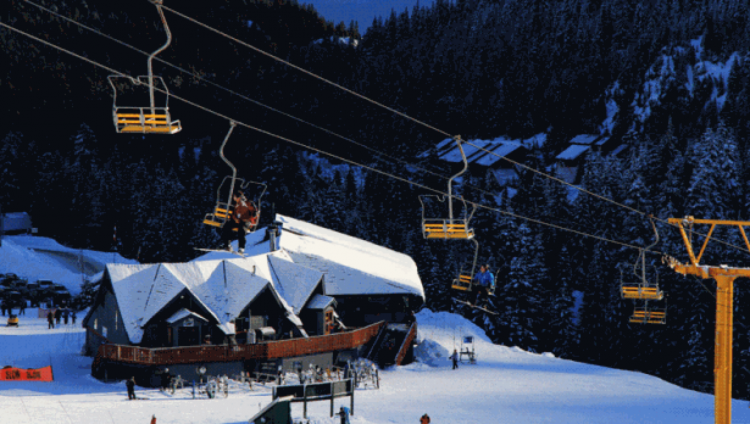 "The way these areas are physically tied together makes the development very feasable. It also enables the creation of facilities that will cater to sense of exploring, adventure and escape, different than the "yo-yo" skiing found at so many other ski areas."– Hemlock Master Plan (2010)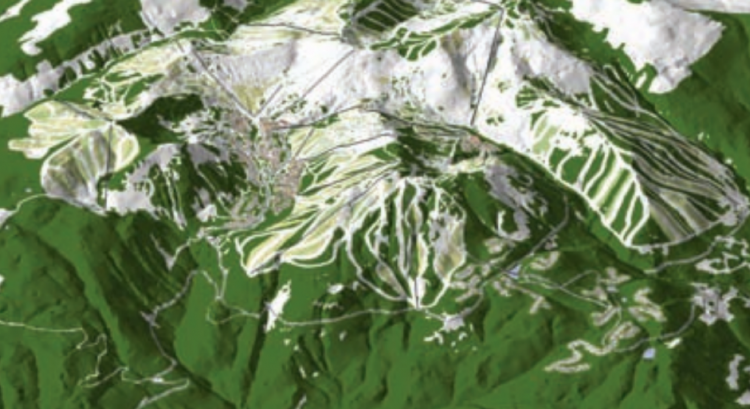 The resort, north of Chilliwack, was bought in 2006 by the Langley-based Berezan Group, and the new five-phase plan is based on a collaboration between the developer, the province and the local Sts'ailes Band.
The plan will see the resort's footprint increase from 350 hectares to 6000, and will see an additional 20,000 bed units and 23 lifts added over 60 years.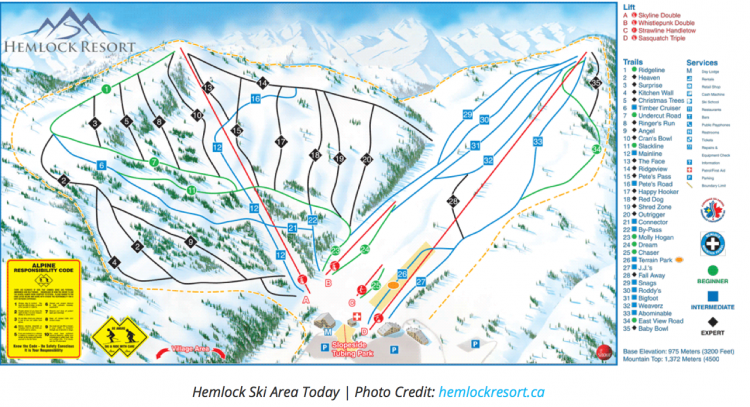 The plan also includes waterfront development on Harrison Lake, to include a marina and a First Nations-themed village.
Phase 1 will cost $500 million and an estimated 1,153 full-time jobs will be created.
Berezan Group and the Sts'ailes Band will implement a forestry licensing plan that will maintain resource management of the area as the resort is developed.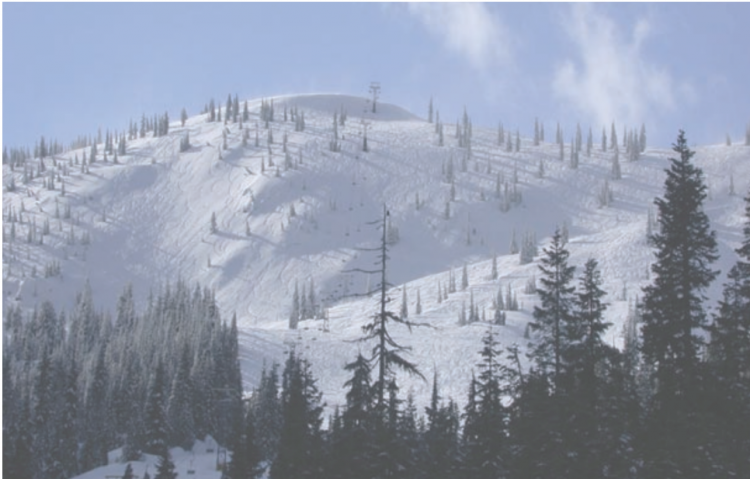 However, critics are wondering if Hemlock has the meteorological positioning to be a long-term option for skiers across BC. That criticism comes after this past year, when low snowfall totals forced Hemlock to shut its doors for the entire season. The 2013/14 season was also badly affected, only saved by a late dump of snow that allowed it to open in January 2014.
Yet with increased snowmaking, higher elevation lifts, and a partnership with local businesses and communities, Hemlock proponents are confident they will be able to draw significant skier visits from the over 600,000 residents of nearby Vancouver.
In an interview with CKNW News-Talk, owner Ralph Breznan commented on the audacity of the project saying, "Hopefully I'm around for the first 5-10 years of it, so my family will have to do most of the work. Ambitious, well it seems ambitious, but if you take it over 50 years, it's not that ambitious."
Sources: CBCNews.ca and Unofficial Networks