Heli Ski Season Opens
Northern Escape opened their heli ski season the earliest ever! On October 27th, they had a team out in the mountains checking out the conditions and shredding a few bowls under clear skies.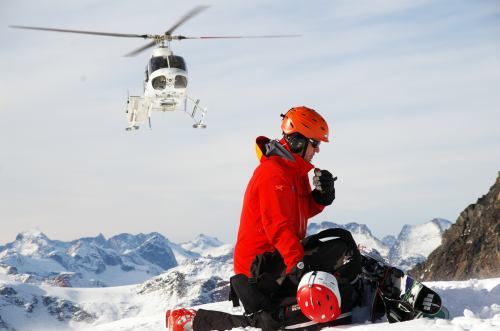 The forecast of a "Godzilla El Niño" bodes well for those in the North. After the first fall storms, they were anxious for the skies to clear to get chance to get up high and check out the new snow.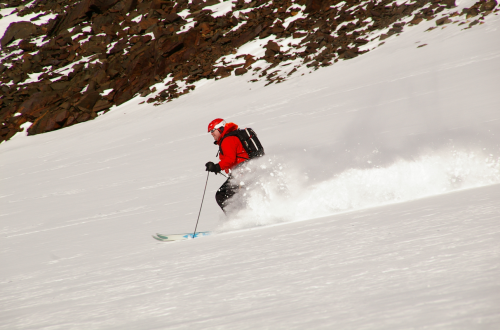 John Forrest commented, "It's fantastic to be back out in the mountains – what a fun day! We were impressed with the amount of snow already accumulating in the alpine glacier and into treeline. Crevasses on the glaciers were starting to fill in well and the early season snowfalls seem to be bonding well with the old snowpack. All in all it's an amazing start to our season."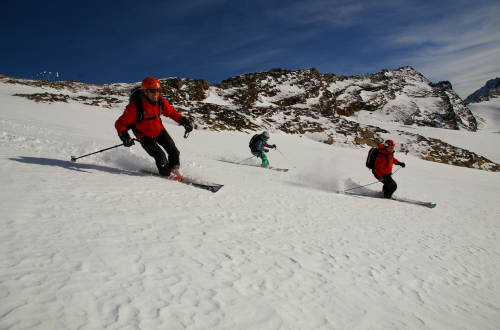 They're looking forward to their first guests arriving and to more snow promised by their friend – Godzilla El Niño!