$3.5 Billion Ski Resort in Squamish?
Plans to build a $3.5-billion four-season ski resort northeast of Squamish, B.C., face some key Provincial decisions this fall.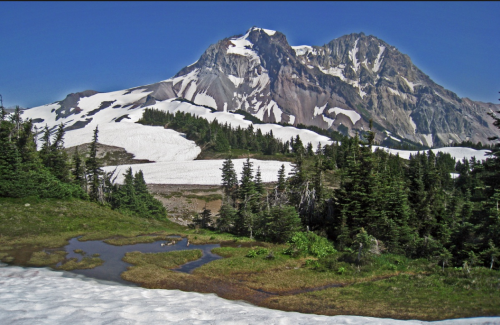 The proposed resort on Mount Garibaldi's Brohm Ridge could include 124 ski runs, three gondolas, 18 chairlifts and three interconnected villages, with 5,723 hotels and housing units. It is projected to create roughly 2,500 full-time jobs. The proposal is the work of Aquilini Investment Group and Northland Properties, who developed Revelstoke Mountain Resort.
However, in addition to the usual environmental and local opposition, some major competitors are also lined up against the plan: Whistler Blackcomb, the municipality of Whistler, Tourism Whistler, and the Whistler Chamber of Commerce. All say the area offers poor skiing and snowboarding conditions, and would impact the Whistler economy and workforce. It doesn't make sense for the B.C. government to fund a resort that would compete with the province's earlier investments in Whistler, some Whistlerites argue.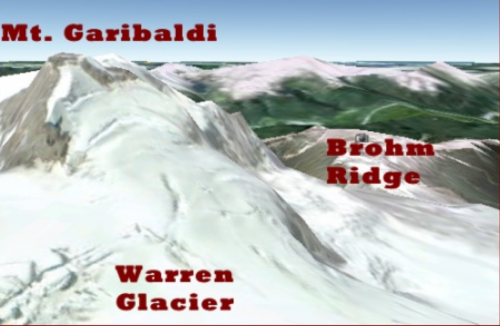 According to reports, The Whistler Chamber of Commerce and the Hotel Association of Whistler predict that if the ski resort is approved, Whistler Blackcomb would have to compete for employees, causing local businesses to increase wages.
"The negative impacts of the federal government's changes in both the temporary foreign workers program and the working visa program have yet to be fully felt in the job market," said Stephen Webb, hotel association chair and general manager of Hilton Whistler Resort and Spa, in a letter to the environmental assessment office. "Competition for the available labor will potentially result in much higher wage bills for all employers."
But many residents of Squamish counter that they, and the Squamish Nation, should have a major say in the decision, not Whistler.