Silver Tip Lodge Heli skiing changes ownership
Silver Tip Lodge Heli Skiing has changed ownership effective August 26th. The new ownership group, Artistry Developments, is based in Western Canada. Silver Tip Resort was formerly operated by Canadian Mountain Holidays (CMH) as private group heli destination.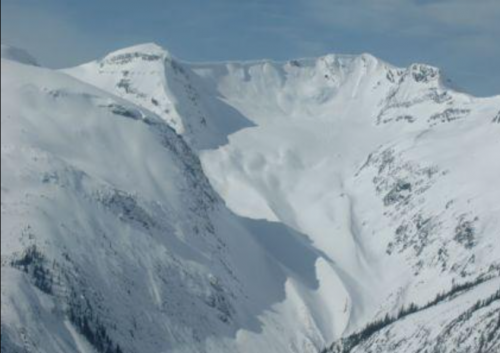 Heading the groups' involvement at Silver Tip Resort is Mike Duggan, who has held senior positions at Silver Star Mountain Resort, Sun Peaks Resort and in leading hotels at Whistler. He has extensive resort background and is well-known in the tourism and ski resort industries. Most recently, he has developed Black Rock Oceanfront Resort in Ucluelet and opened boutique hotels in many areas of BC. Mr. Duggan also chaired the Board of Directors of Tourism BC for 5 years.
"We're very excited about the multi-season attraction of Silver Tip Resort," said Duggan.
"We'll resume heli-ski operations this winter and reintroduce summer operations to the resort next year. Our goal is to provide a differentiated, high-end resort product, for all seasons."
"The Artistry Development team are excited about owning what well may be the most exclusive and best heli-skiing tenure in Canada. This is a special destination that will appeal to adventure enthusiasts who expect the best and want something experienced by very few."
The winter heli-ski product will be targeted to both private group and independent heli-ski enthusiasts.
"Through the years CMH developed a loyal client base enjoying the great skiing here in the Cariboo Mountains and with our additional focus on culinary excellence we feel we have a great combination to offer consumers from around the world," Duggan said.
Resort size
Resort base 14.13 acres
1,444 sq km heli-ski tenure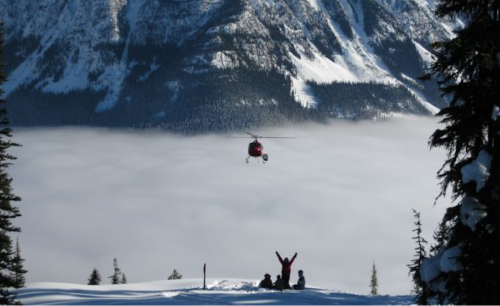 Details
Self-sustainable lakefront wilderness lodge with 11 guest rooms (8 rooms in the main lodge plus 3 more in cabins), spa, manager's residence, and numerous outbuildings all situated on 14 picturesque acres of freehold land with another 1,444 sq km heli ski tenure in the Cariboo Mountains along the North and east Arm of Quesnel Lake. The property is truly off grid with its own power, water, and sewage systems and also connected to the Internet. This is a unique opportunity for a private heli ski / eco-adventure club, commercial operation, or a private wilderness estate. The lodge was formerly operated by Canadian Mountain Holidays, prior to that it served as hunting and sport fishing operation, the next chapter is for you to decide.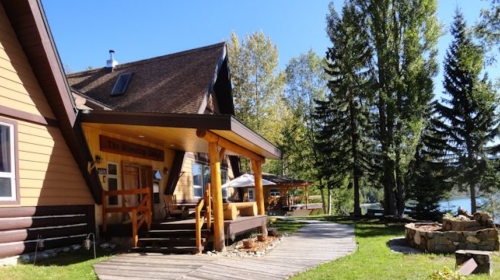 Property
Located near the end of the Eastern Arm of Quesnel Lake, this property is completely immersed in raw Western Canadian Wilderness. With over 14 acres of freehold titled land with almost 800 feet of quality lake frontage with nice beach area, dock, boat house, stunning mountain views, and backing onto mountainous crown land this is about as serene a location for an eco-adventure/heli-skiing lodge as there gets.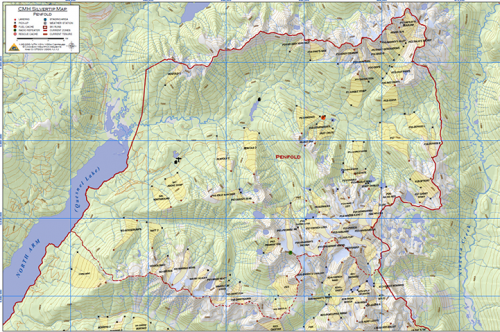 Heli-Ski/Recreation Tenure
The ski tenure in the Cariboo Mountains covers approximately 1,444 square kilometres with elevations between 3,100 ft to over 8,500 feet with over 125 established ski runs. Annual snowfall can exceed 60 feet in the tenure area!

Main Lodge
The 7,248 sq ft lodge was originally built in 1967 and has been substantially renovated and updated since that time. The current condition is extremely well kept and easily suited for the most discerning guests. The atmosphere and flavour at Silvertip can be categorized as rustic luxury.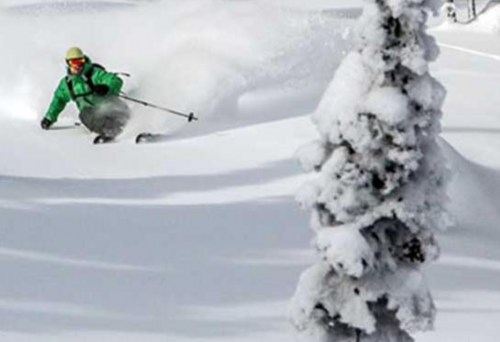 On the main level there are high vaulted ceilings over a large open living / common area with comfortable chairs and a billiards table, a quaint western style bar room, office, large dining room with central wood heat, washrooms, full commercial kitchen, drying room, storage & laundry rooms. The decor consists of handmade woodwork, comfortable furniture, hunting trophies and intriguing photos of the local wildlife, mountains, & recreation.
On the second level there is a landing area and six charming guest rooms, all fully furnished and each with a private en-suite bath. Two additional guest rooms are found on a third level and each one again has a private en-suite bath. With double occupancy the lodge itself sleeps 16 people with more guest rooms in the cabins.
For more information CLICK HERE.