Skier Owners File for Bankruptcy
Skier magazine, SBC Media, have filed for bankruptcy and closed its 10 magazine titles, including Snowboard Canada, SBC Business, SBC Skateboard, and SBC Wakeboard. Officials at SBC said investors that stepped in 2014 to help support the media group made the decision to cut additional funding.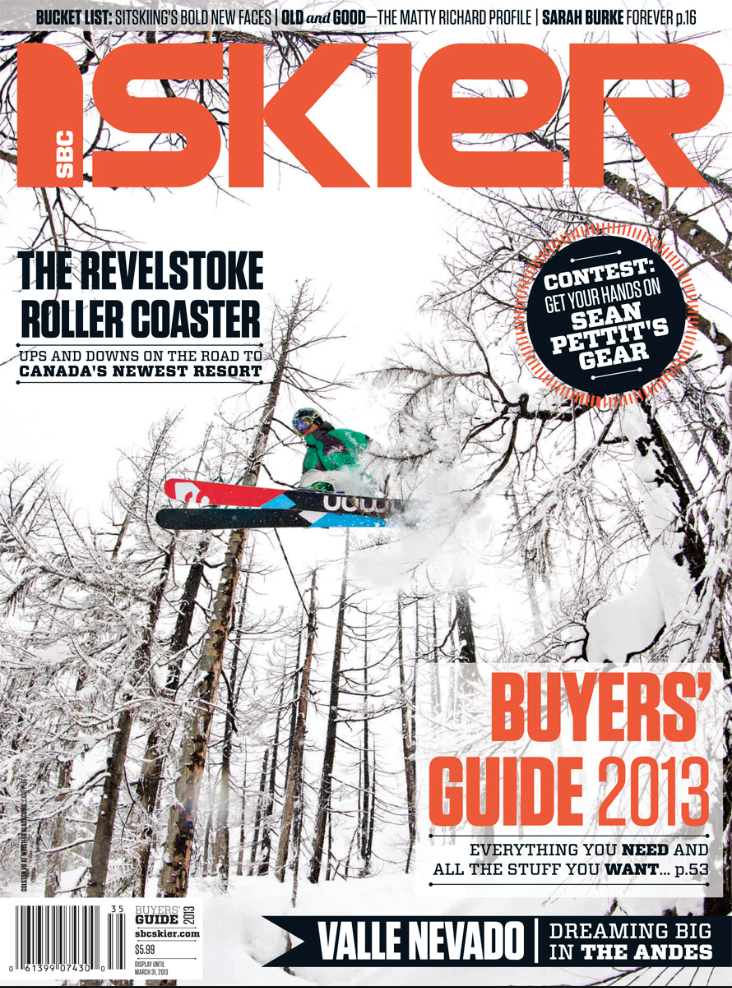 Scott Birke, group editorial director for SBC Media, said the news came as a surprise. "We underwent a refocusing last year to offer more options to our partners and advertisers, we were moving in a positive trajectory, so it came as a surprise when they withdrew their support earlier than we thought," he said.
Birke added that last year's realignment included adding more digital content and related advertising opportunities. Under the reinvestment, SBC's publications went through a restructuring and had one year to grow the business.
Several companies are rumored to have expressed interest in buying the publications, according to Transworld Business.
"I don't believe this is a signal that our endemic action sports media is on the way out … print was down a bit from last year, but it was still extremely sustainable, we were creating new and creative ways for our partners to invest in our content, complementing it with print and online," Birke told Transworld Business.
Birke said he sees the possibility of another media company being formed in the wake of SBC Media. In March, Factory Media announced it was moving all of its production away from print and refocusing only on digital and video.