Don Thompson to Lead Red Mountain
Don Thompson has been promoted to president at Red Mountain. Thompson is the former vice president of operations and development and is now in charge of all aspects of resort operations, as well as project and property management.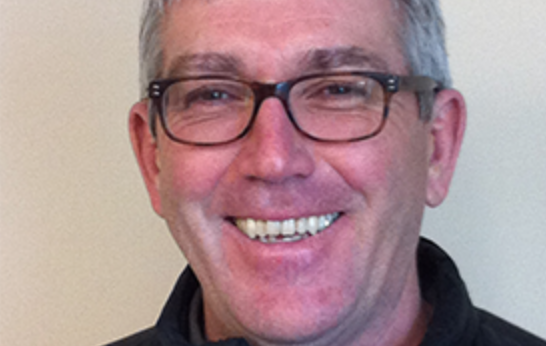 "I look forward to continually increasing and improving our product lines and services," said Thompson. "Red is the heart of the Rossland mountain community, and our growth together over the past 12 years has been impressive and gratifying. I really like the direction we are heading in the industry, and our brand, history and expansion have positioned us for another great run."
As a result of the move, Howard Katkov is stepping aside from his day to day operational duties as president of the resort but remains CEO and chairman of the board.
Red also named Matt Henry as director of sales.