Prominent Mountan Guide Dies
Robson Gmoser was killed in the avalanche that occurred on Tuesday March 10th at Sorcerer Lodge. Robson was guiding a group of ski tourers at the backcountry lodge when he was caught in the avalanche. Robson was an extremely competent and well-respected guide, very popular with his guests, peers and just a great guy.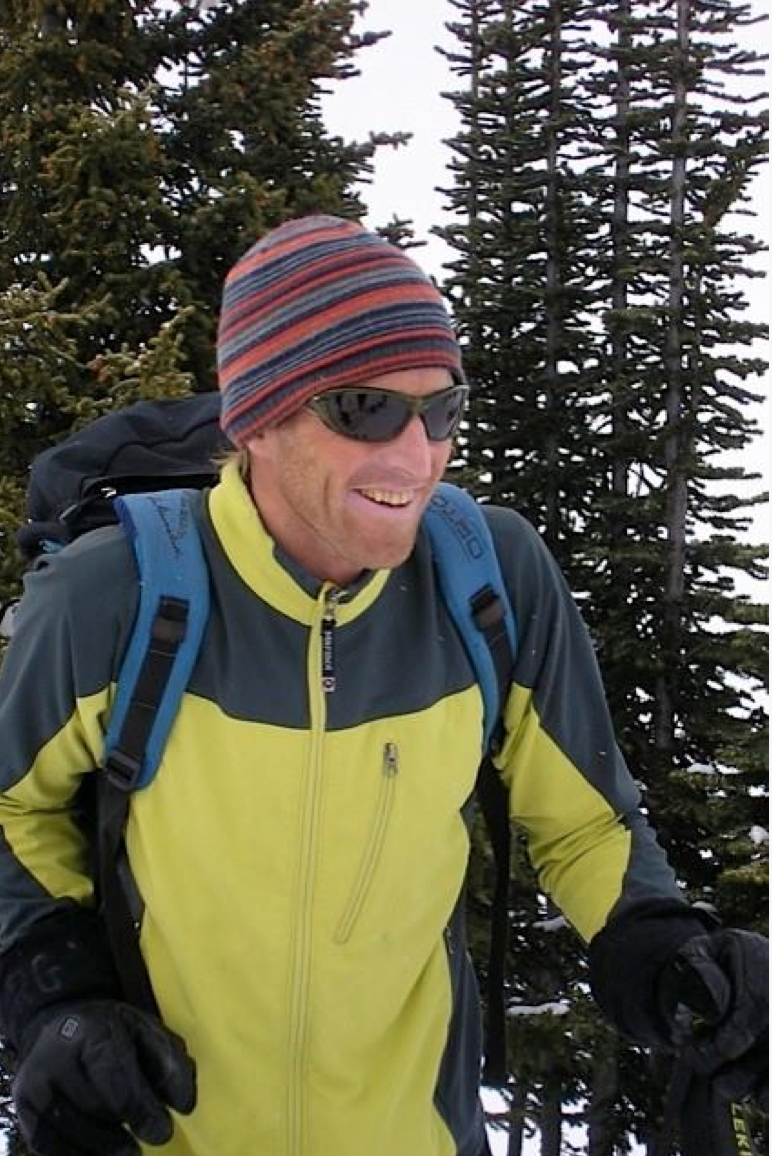 Robin was well known in the skiing community in Western Canada. The son of Margaret Gmoser and the late Hans Gmoser, who founded Canadian Mountain Holidays and invented helicopter skiing, Robson Gmoser owned and operated Battle Abbey, a storied mountain lodge in the Selkirk Range. He had worked as a guide since 1985, and had been skiing since his infancy. For his 14th birthday, his mother and father let him take a two-week back-country ski trip, alone, in the middle of February, leaving on skis from the back door of their home in Harvie Heights, near Canmore. He leaves his wife Olivia and their young son, Max.
To say that the backcountry community has been tragically hit by this news would be a grave understatement. It is a sad day for all those who know and work with Robin and especially his family. Our most sincere condolences and best wishes in what lies ahead.