Terrace B.C. buried in record snowfall
People in Terrace are digging out from under a record snowfall and Shames Mountain and Northern Escape Heli are thriving! Here are a few pics powder from Northern Escapes Yellow Cedar Lodge on the banks of the Skeena River.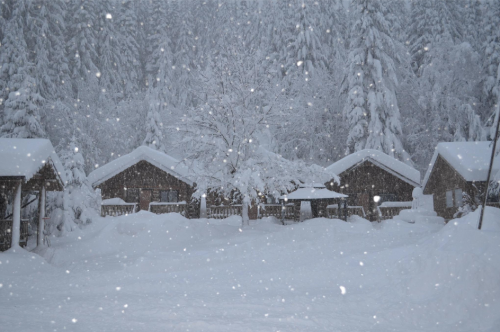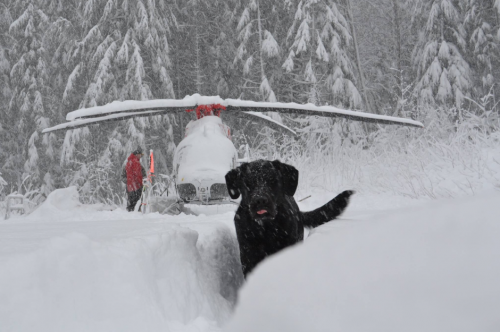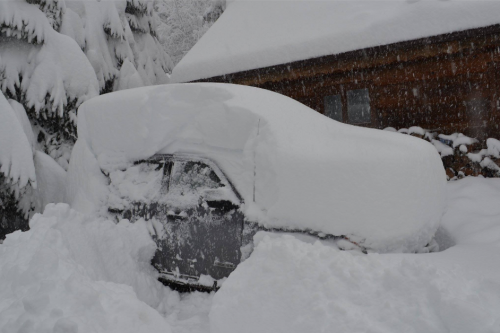 More than 113 centimetres of snow fell in Terrace Thursday.
Not only is that the heaviest snowfall the region has ever seen, it's just five centimetres short of the Canadian record for the most snow in a single day.
That record was set at Lakelse Lake in the same region in 1974 when 118 cm fell in one day
Needless to say, airports, schools and many roads in the region are closed. It's time to dream about getting away from three days of rain and spring skiing here in Southern BC and travel to Terrace.