Baldface RaptorTRAX heli footage
The heli-footage of Ken Block driving a F-150 raptorTRAX climbing the snow-cat roads at Baldface Lodge and descending some low angle powder is entertaining.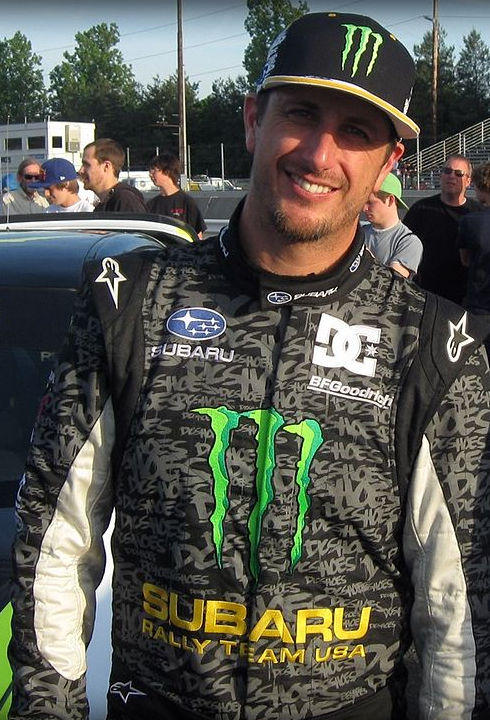 Block is a Monster sponsored athlete and professional rally driver with the Hoonigan Racing Division, formerly known as the Monster World Rally Team. He has competed in many action sports events including skateboarding, snowboarding, and motocross. Since selling his ownership of DC Shoes, Block has shifted his business focus to Hoonigan Industries, an apparel brand for auto enthusiasts.
Here is the six minutes of gratuitous heli footage of Ken Block honing in his Ford F-150 RaptorTRAX at Baldface Lodge.