Sarah Burke inducted to Canadian Sports Hall of Fame
Last week freestyle skiing pioneer Sarah Burke was inducted into the Canadian Sport Hall of Fame. Sarah's accomplishments as an athlete and a builder in freestyle skiing earned her the induction to the Hall of Fame.
Sarah's story is well known – a pioneer in the halfpipe, the first female to land a 720, 900 and 1080 in competition and 4 time X-Games champion who was taken from this world far too early after sustaining a serious head injury while training in Park City. And while her athletic results were legendary, it was her determined and successful efforts to have women's halfpipe first included in the X-Games, and later in the Olympics that cemented her status as a pioneer in the sport.
In introducing Sarah, current Canadian Freestyle Ski Team athlete Roz Groenewoud spoke about what an incredible mentor and teammate Sarah was, even in an individual sport where they were also competitors.
Sarah's father, Gord Burke, accepted the induction into the Hall on Sarah's behalf. Gord eloquently spoke of Sarah as an incredibly kind human being that played the sport, someone who loved what she did every minute of the day.
You earned everything and we miss you Sarah!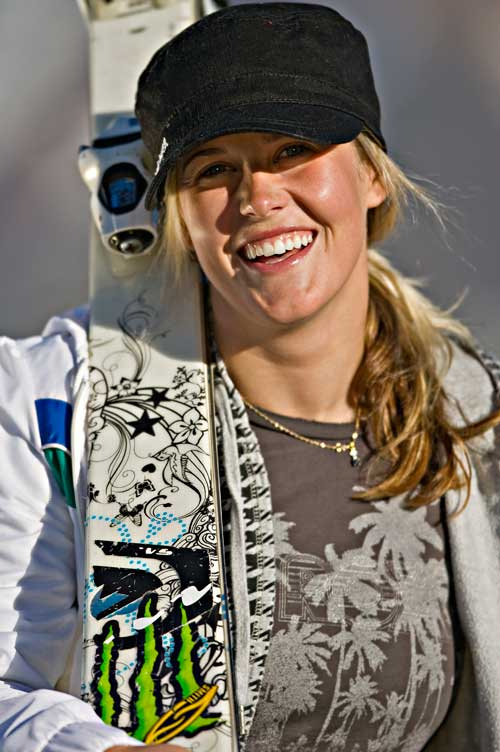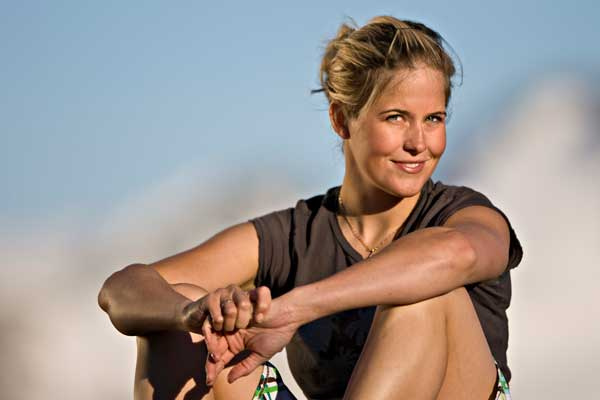 PHOTOGRAPHY: Paul Morrison