Beer Goggles: Red Mountain's First Ever Craft Beer Ski Fest
BC's Red Mountain is set to host its first craft beer festival, titled Beer Goggles, Mar 1-2, 2014.
The goal? To intermingle the finest craft breweries, thirstiest beer enthusiasts, and hungriest powder fans at one of North America's finest resorts for a weekend of fun and foam. Trust us: This is one "case study" you don't want to miss.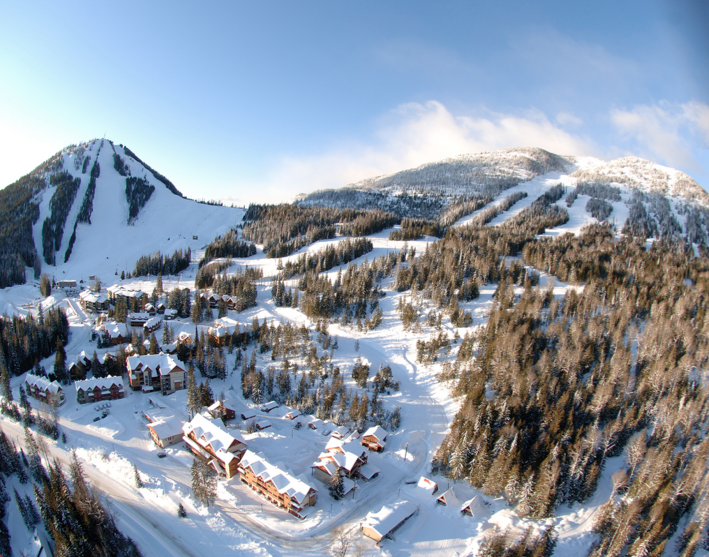 From home-brewers to homies, Beer Goggles is set to become one of the largest festivals of its kind in eastern BC, a region known for its "big little beers." Twelve confirmed breweries include stalwarts Nelson Brewing, Okanagan Spring, Tree, Steamworks, Mt. Begbie, Parallel 49, Stanley Park, Central City Brewing and other craft outfits from all over BC. We expect to serve up more than 50 different beers for the tasting event.
"Beer Goggles is not simply a beer festival, but a celebration of the craft beer industry," explains RED Mountain's Fran Richards, the man behind the mayhem. "All of the hardcore skiers and snowboarders 'round here know the simple pleasure of a fine brew after a day in the mountains, and we wanted to try and, um, bottle that feeling. Well, least until we can all buy craft beer on Etsy…"
Public pricing is only $24 (CAD) per person which gives you a 4 ounce taster beer mug and three four-ounce sampler tokens. Additional sampler tokens are $1.00 a piece. Door prizes of ski gear will also be available for festival attendees. If beer's not enough for you, RED's ambitious 1,000-acre expansion to nearby Grey Mountain was recently featured in The New York Times. The resort was also named the "Number 8 Place to Go in 2013″ by the mighty Times:
"Lift-served terrain has ballooned from 1,685 acres to 2,682 acres, which suddenly lifts Red into the pantheon of North America's largest ski areas; think of Jackson Hole's inbounds terrain. Just as important, adding Grey Mountain plumps up the tamer, intermediate offerings in a ski area whose slopes are more famous for delightfully terrifying its paying customers than coddling them…"—NYT
Beer Goggles takes place March 1-2, but kicks off with a brewer reception Feb. 28th.
For more info: www.redresort.com/beergoggles/