Sweetgrass Productions Wins big at Powder Awards
After 4 films and 6 years of toiling in the trenches, getting by on pure dumb faith, the underdogs at last had their day.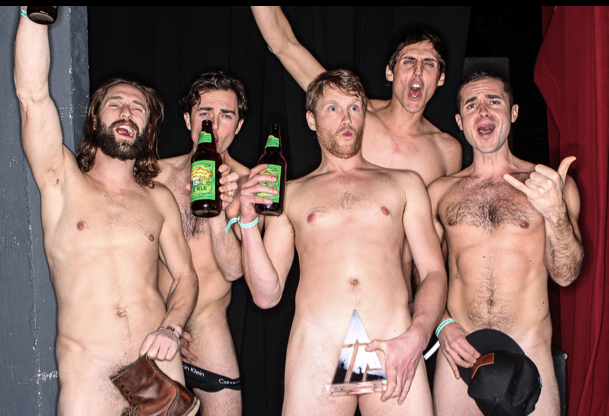 Valhalla won Best Editing and MOVIE OF THE YEAR at the Powder Awards, the Oscars of the ski world! So incredibly honored to be recognized at this level, so gratified that all those years of self-punishment meant something to those who love snow, and so thankful for everyone along the very long road who believed in our crazywild vision of the freedom of winter!!!
Valhalla's Naked Ski Segment is a thing of beauty and could be a large part of their performance at the Powder Awards. Bare-assed chairlift riding to cliff airs wearing nothing more than socks and a smile. Valhalla's naked ski segment is already sparking laughter through dark cinemas across the world, with skiers and non-skiers alike. Have a peek:
Naked Ski and Snowboard Segment from VALHALLA from Sweetgrass Productions on Vimeo.