Ski buddy sued in Wiegele World death
A widow whose husband died while heli-skiing with Mike Wiegele, says his "ski buddy" is responsible for his death, a BC Supreme Court heard Monday. Elizabeth Kennedy's husband, Mark, died in January 2009.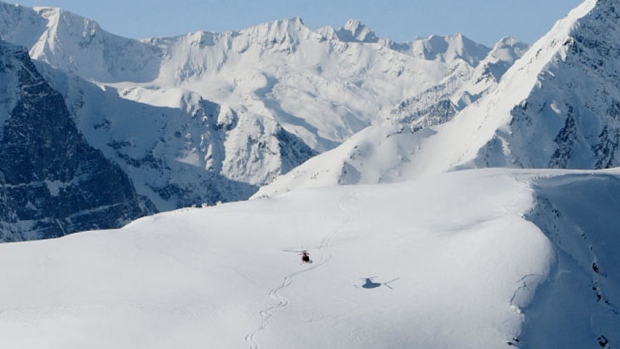 Mark Kennedy was a founding partner at Denver law firm Wheeler Trigg Kennedy. Kennedy, born in 1952, co-founded the firm in February 1998. He was a seasoned trial lawyer with particular experience in representing franchisors in litigation, arbitration, and mediation throughout the country.
The group was skiing at Wiegele World outside Blue Biver B.C., when Kennedy, who signed a release waiving Wiegele from any liability, fell into a tree well — a hole created when deep snow accumulates around the base of a tree.
Elizabeth Kennedy is now suing another skier in the group, a British tourist named Adrian Coe.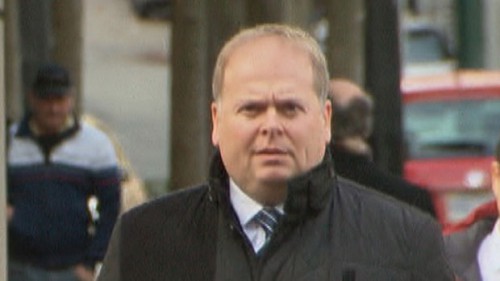 According to court documents filed in B.C. Supreme Court, Kennedy says Coe was her husband's "ski buddy" and was therefore obligated to stay close to him, keep him in sight, and assist or alert guides and other skiers if he observed his buddy in need of assistance.
The documents allege Coe failed to perform his duties as a "ski buddy" and therefore delayed the search and possibly a chance to rescue and revive Mark Kennedy.
But court documents filed in response to the civil claim say Coe and Kennedy were paired up for "the purpose of skiing forested portions" and that the area in which Kennedy fell into a tree well was not forested, but had small trees that were just visible above the snow.
Coe says he was paired with Kennedy without any consultation and that he alerted guides as soon as he noticed Kennedy was no longer with the group, shortly after Coe and the other skiers arrived at the bottom of the run.
The documents allege Kennedy had been on heli-skiing trips with Wiegele at least four previous times and that he was well aware of the terrain and the risks involved with such an activity.
In addition, the documents allege Kennedy's death was not caused by his fall into the tree well, but by "some type of fatal or near fatal medical distress, likely a cardiac arrest."
Kennedy's wife, Elizabeth, has been given half the assets in his will amounting to more than $18 million.
Her civil case is seeking compensation for the loss of her husband's future earnings.
The trial is expected to continue until Dec. 13.
Read Elizabeth Kennedy's notice of civil claim and Adrian Coe's response here:kennedy-vs-coe-file-and-response
Sources: cbc.ca and bizjournals.com