John Eaves – Valemount Powder Dec 29th
John Eaves was brought up by skiing legends (his mother, Rhoda Wurtele, and aunt, Rhona Wurtele, were Canada's first Olympic female skiers), he won a combined six World Championships in two different freestyle skiing disciplines, went to Woodstock (and still plays a mean riff on lead guitar), and had stints as a British Secret Service agent and the head of the CIA (at least on film).
John performed Bond's most memorable ski stunt: dodging bullets while racing 100 kph down a bobsleigh track while looking dynamite in a tight-fitting, one-piece Bogner. He did 1080s and triple twisting double backflips effortlessly, taught Jackie Chan to snowboard, rode with the Crazy Canucks, jumped Iguazu Falls in a rubber raft and rode for Willi Bogner in several films.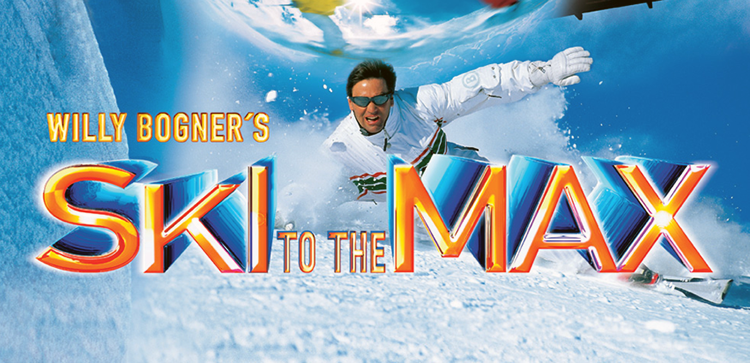 When he's not flying or hanging off something dangerous, he shoots guest powder films at CMH. Here is John's latest from December 29th:
CMH Valemount Dec 29, 2013 from John Eaves on Vimeo.