Two skier deaths in recent storm cycle
It has been an exceptional year with only one Canadian avalanche death this year—until last week.
A 34-year-old German heli-skier client with RK Heliski has died after an avalanche on Jumbo Glacier in southeastern British Columbia. A second skier was completely buried and a third skier partially buried, but others in the group were able to dig them out. They suffered only non-life threatening injuries. The skiers — all from Germany — were on their sixth run when the slide struck.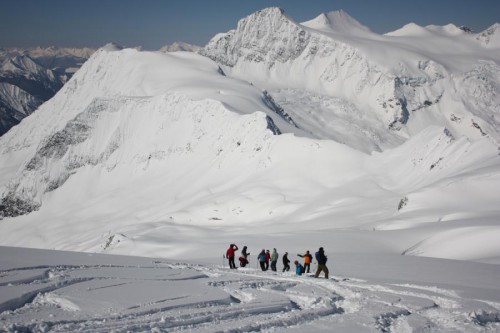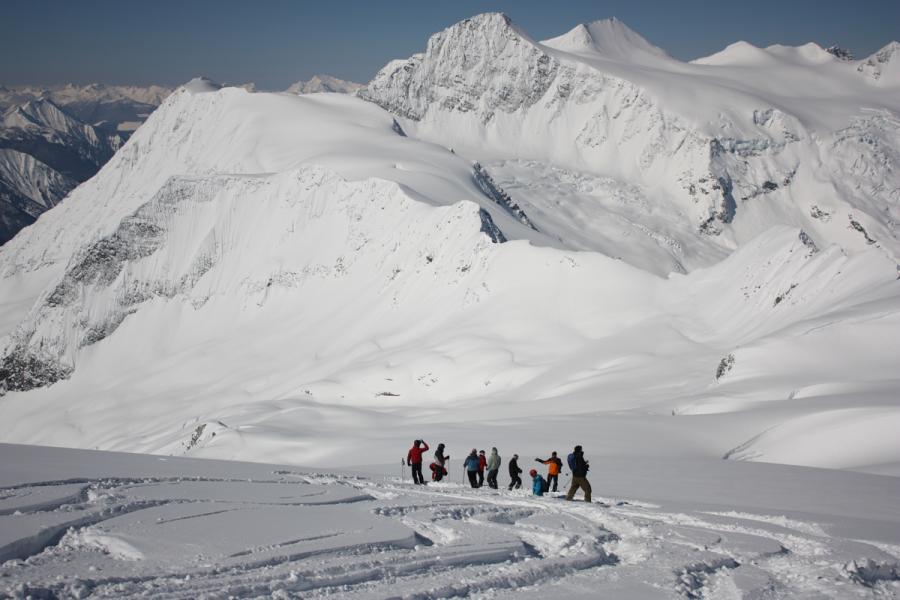 Later in the week one person died in an avalanche on Mount MacKenzie in an out-of-bounds area at Revelstoke Mountain Resort. The victim was one of three people skiers in the avalanche. The other two dug themselves out and were not injured. According to the Revelstoke ski hill, about two centimetres of snow per hour was falling at the time of the slide, and about 20 centimetres had fallen since Thursday night.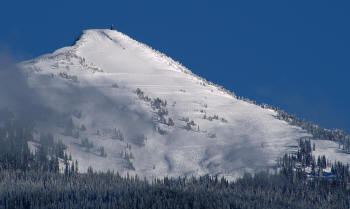 The avalanche danger rating for most of B.C.'s Interior was listed as "high" by the Canadian Avalanche Centre due to recent heavy snowfall.
Mary Clayton, spokesperson for the Canadian Avalanche Centre, said a stable snowpack this year may be one of the factors in the fewer number of avalanche deaths this year. "The 10-year average in Canada is 14 deaths from avalanches every year. The last three years has been under that and this year there are only two so far. But winter's not over yet."
Be safe out there, enjoy another day in the powder!