Sarah Burke Foundation launched
The Sarah Burke Foundation has been launched nearly one year after the Canadian freerider's death in a Utah training accident.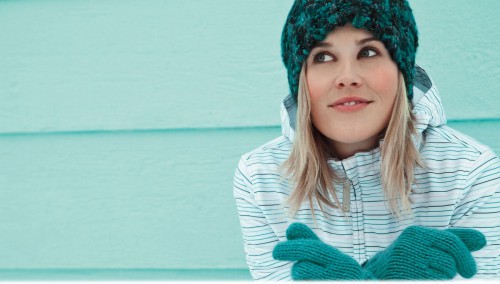 Helmed by Burke's husband, freeskier Rory Bushfield, the foundation is a non-profit organization dedicated to Sarah's legacy. Its mission is "to provide inspiration and support to those in need."
"Sarah had too many amazing qualities to list, but two of the most obvious ones were her love of winter sports, and her commitment to helping people in need," says Bushfield, who's serving as the Foundation's president. "We are honoured to be able to continue Sarah's practice of giving through the Sarah Burke Foundation and are grateful for the tremendous support we have received."
Funds raised through the Foundation will go toward athlete scholarships and organizations Sarah would have been keen to support.
Fundraising efforts include the sale of Sarah Burke Snowflake necklaces inspired by Sarah's snowflake tattoo, along with Lil Wayne limited edition Sarah Burke T-Shirts.
For more info: www.sarahburkefoundation.com