Western Canada has powder snow
Being in between powder dumps here in Fernie I had time to look around and check who else is getting face-shots. I surveyed the usual powder zones such as California, Utah, Alaska, Japan, and Europe and I must say that I'm happy to be in Western Canada!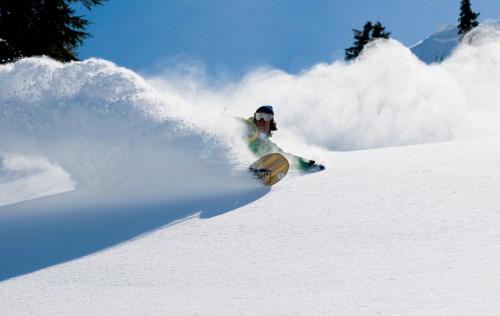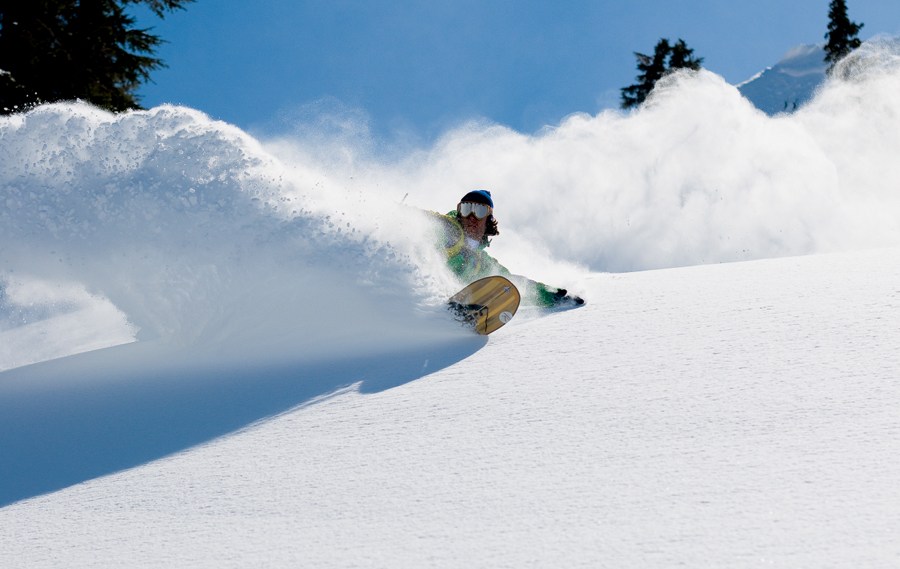 Looking at my favourite ski hills here are the cumulative snowfall reports:
Castle Resort 165cm
Lake Louise 235cm
Fernie 305cm
Whistler 369cm
Revelstoke 518cm
Revy looks like they have been the king of the early season with an above average snowfall. Make note that Mt Cain could be at the top of the list if they reported their cumulative snowfall—their mid mountain base is currently 180cm, and Shames is still reporting last seasons five meter base at mid-mountain.
Overall I'm predicting Western Canada as the place to be for the Holidays! The weather pattern looks favourable for new snow and the existing snowpack is average.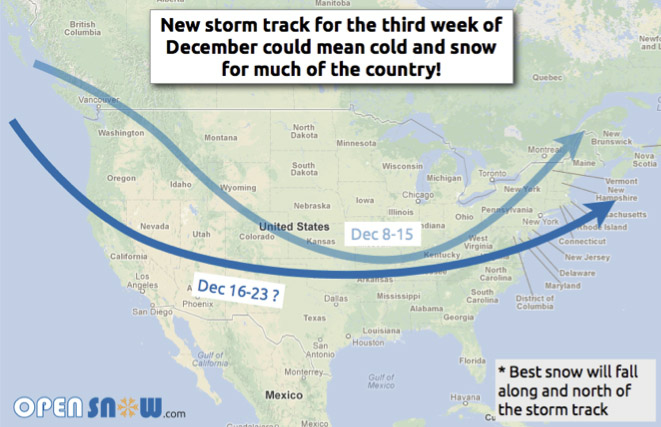 So be confidant, don't feel the need to run off for your favourite surf destination, and enjoy the Western Canadian powder!