Monashee Powder Snowcats looking for powder harvesters
Monashee Powder Snowcats is boasting of having the best December start in years and they are looking for some powder harvesters!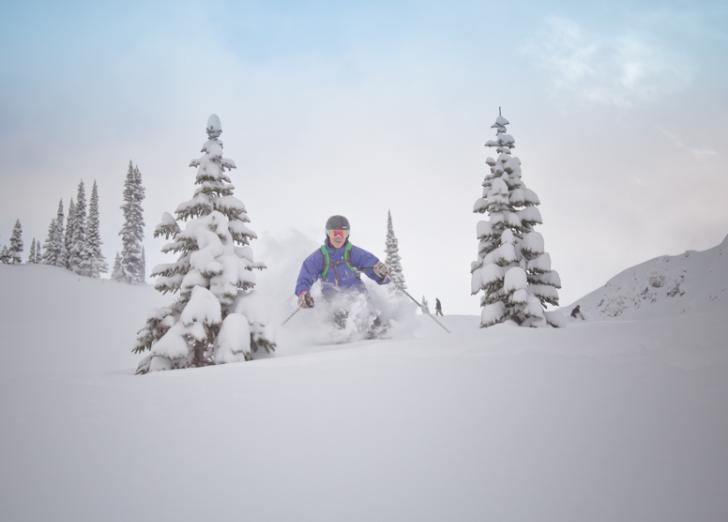 Wow! They report that it's been snowing almost every day since they opened on December 7th. Their road builder is weeks ahead of schedule so they've been skiing lines that they usually can't access until January. Their early December guests have been amazed with the terrain they've been skiing.
They still have a couple of openings before Christmas, Dec. 18 & 19 and 22 & 23 so contact them if you can sneak away from the Christmas rush and help them harvest some fine December powder.
There also are openings available Dec. 31 – Jan. 3 and Jan. 4 – 6, 2013
Join Tom and Carolyn Morgan for a little bit of heaven on earth.