New COO at Sunshine
Sunshine Village Ski and Snowboard Resort has named 26-year industry leader Dave Riley as senior VP and COO of the Banff resort.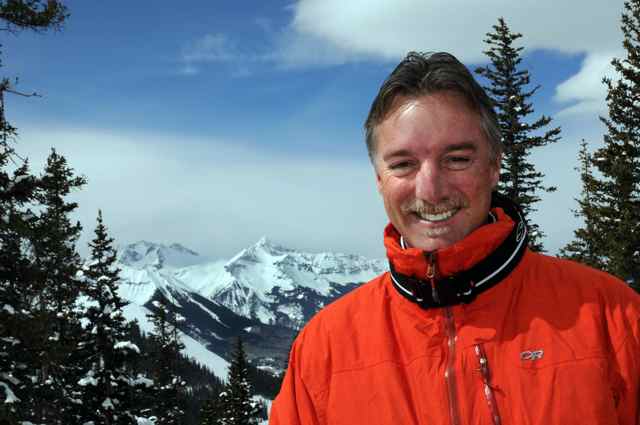 Riley, who will also act as Senior Vice President, Sales, Marketing, and Resort Operations, was most recently Chief Executive Officer at Telluride, the world-renowned ski and summer vacation resort in the San Juan Mountains of Colorado.
"Dave Riley brings a commitment to excellence and a wealth of unmatched experience to Sunshine Village and the Canadian Rockies," said Ralph D. Scurfield, President and principal owner of Sunshine Village, which last year received more than 34 feet of snow.
"He has true passion for improving the visitor experience, fully understands what the destination market wants, knows customer service must constantly be improved and has the skills to deliver on his convictions," added Mr. Scurfield, noting Mr. Riley was selected after an extensive North American search.
Former President of Mt. Hood Meadows Ski Resort in Oregon, where he worked for fourteen years, Mr. Riley has also been Vice President, Operations and Finance for Angel Fire Resort in New Mexico and Treasurer, Controller and Director of Information Systems for Jackson Hole Ski Corporation, Wyoming. He started his career in the ski industry at Keystone Resort in Colorado.
Resorts under his direction have received numerous industry awards for safety, environmental stewardship and guest services.
"My focus at Sunshine Village will be to work with the experienced and talented team to help provide a strong safety culture, successful environmental stewardship, and exceptional guest experiences," said Mr. Riley. "Banff is a wonderful international mountain community and Sunshine Village is an iconic alpine resort in the Canadian Rockies."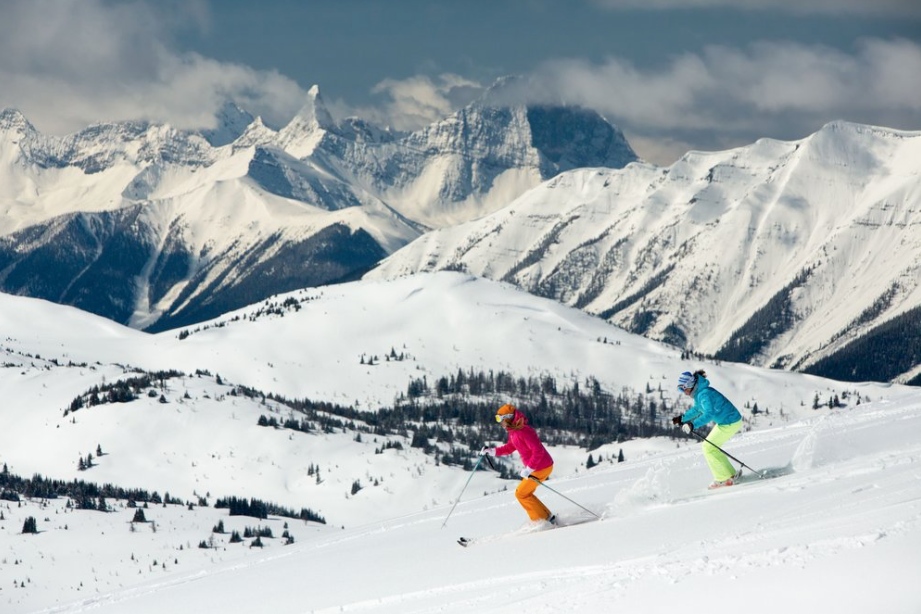 Sunshine Village Ski and Snowboard Resort
Sunshine Village, close to the town of Banff, provides skiers and boarders with 12-lifts including seven modern high speed quad chairs, the most in the Canadian Rockies. Ski or ride 3,300 acres and three mountains in the provinces of Alberta and British Columbia along the Continental Divide during Canada's longest season from November to late May. For more information visit www.skibanff.com.
Banff Sunshine Village's unique location will make you feel miles away from civilization, even though you're only a 15 minute drive from the town of Banff. We are located 7,200 feet high on the Continental Divide, in the heart of the Canadian Rockies. Our three mountains offer vast terrain, and will wow you with 360 degrees of uninterrupted mountain views. Banff Sunshine provides terrain suitable for skiers and snowboarders of all ability levels. You can even ski two provinces (Alberta and British Columbia) in one run! Skiers and snowboarders love Sunshine for our snow and our extra long winter. Our seven month ski season stretches from early November until late May, making us the the longest non-glacial ski season in Canada. On an average snow year, Banff Sunshine will receive up to nine metres (30 feet) of snow in a season.