Silver Star and Big White Part Ways
Big White and Silver Star resorts, which had been under a single ownership for a decade, have split apart following the death of former owner Desmond Robert Schumann in April.
Schumann, who bought Big White in 1985 and Silver Star Mountain Resort in 2001, is widely credited with making both resorts more successful by marketing them jointly. A son, Peter Schumann, now runs Big White, and a daughter, Jane Cann, runs Silver Star.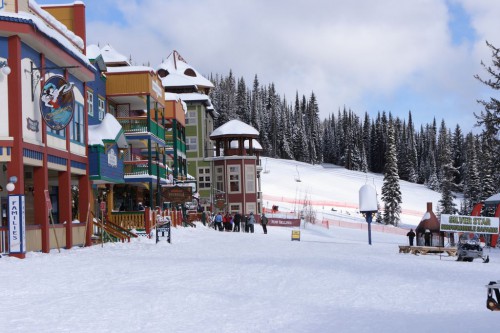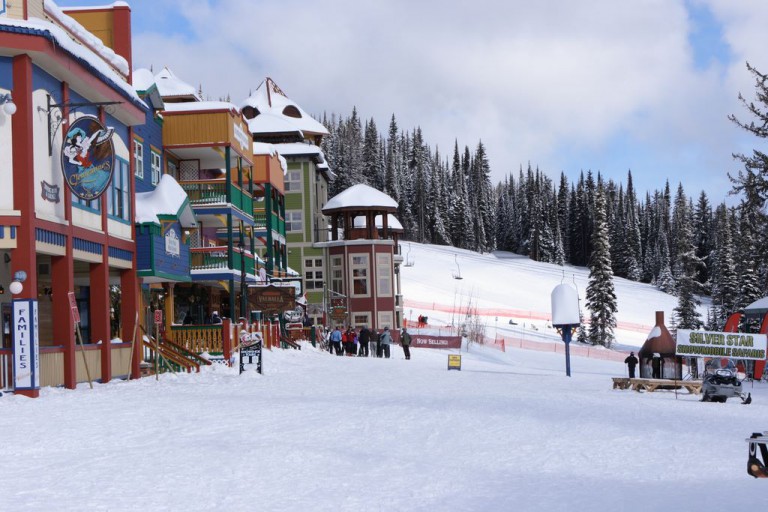 A memo sent to staff said that as a result of a "corporate restructure," the two resorts are no longer affiliated. As of June 1, both resorts began touting their own separate season's passes, and said they would no longer offer joint passes or ticket programs. They will instead offer "industry standard discounts" of 25 percent on day tickets to passholders from the other resorts, as is currently the case for other resorts in the Canada West Skiers Association.
Michael J. Ballingall, senior vice president of Big White, said the split came about for "personal family reasons." He predicted that the two resorts will still work closely in some marketing efforts, but that each will operate more independently.