La Nina Holidaying in Terrace
La Nina spent the holidays here at her home in Terrace. Over the past four days she blessed them with well over 1.5m of new snow and it's deep up there!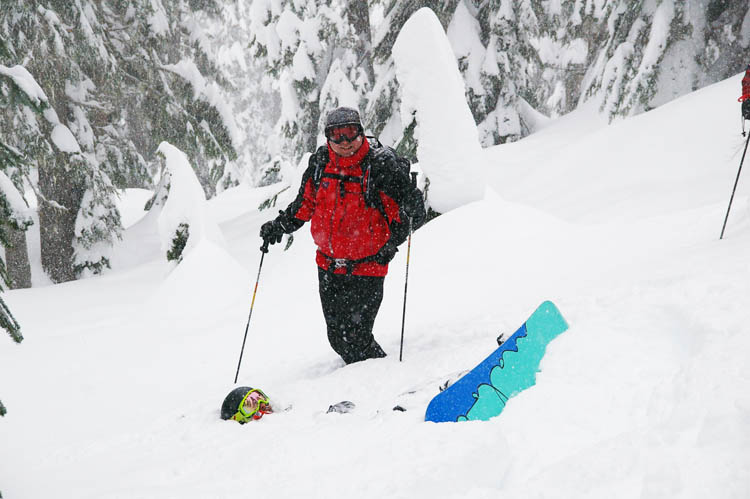 Northern Escape helicopters arrive in a few days and their snowcat back-up program has all of the roads in place. With a base of 3m at their lowest elevations and well over 5m in the alpine already, all of their 1.8 Million Acres are ready and awaiting the first tracks of the New Year! For daily updates on their current conditions and photo's of the day, visit their current conditions page at www.neheliski.com.
At Shames Mountain they are having their best start to the season ever for a couple or reasons. La Nina is one, they have the most snow ever at this time of year. And two, a new local cooperating has purchased the facility and is ensuring its operation and focus on the community. Read More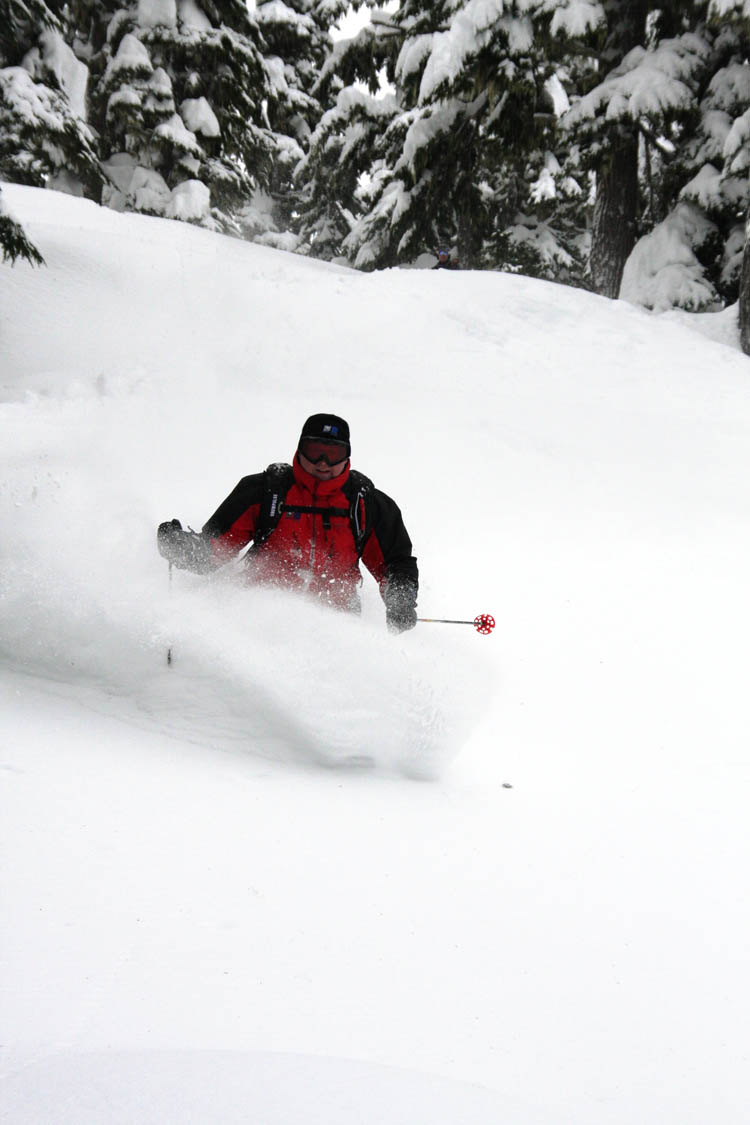 Well LA Nina has eluded the rest of Canada and the US, I'm happy she found somewhere in Canada to holiday!