Whitewater Sneek-a-Peak
Pure, simple & real..Deep Dec 3 & 4 Sneak-a-Peek Details
So it is only 3 more sleeps until the first spinning of the lifts for the public for the 2011/12 season. The sneak-a-peek weekend is upon us! With the excellent snow conditions and sunshine forecast for the weekend, it should be a warm welcome to the season.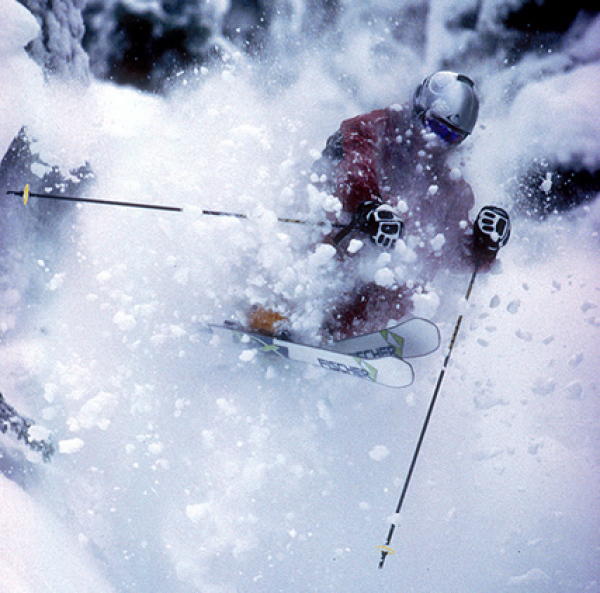 Over 200cm of beautiful white snow has fallen on Whitewater already this season, settling to a base of 160cm at the top of Summit. All of this snow means, yes its true, BOTH Silver King and Summit will be spinning this weekend!
We will have all of Silver King open and most of Summit – from Joker avalanche closure to Sproulers. Glory will still be outside of our operational boundary until the chair opens, which will be hopefully a week after our OFFICIAL OPENING on Friday, December 9. Yes, that means we will be CLOSED December 5, 6, 7 and 8. Do you know why 6 was scared of 7?
Lift tickets will be reduced for the weekend as well.
ALSO make sure to buy your Rockstar Parking raffle ticket, the sale ends soon and you wouldn't want to miss your chance to park front and center all season long!
Passes will be able to be processed at both the downtown office, which is open from 8:30am until 5:00pm daily, or at the hill this weekend.
See you all this weekend!
3 more sleeps…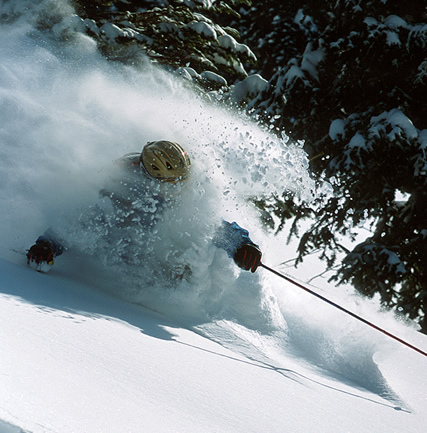 By Rebeckah Hornung