Snowing Every Day in the Monashes!
It's been snowing almost every day…Winter has arrived in the Monashees!
Monashee Powder Snowcats is anticipating another great season of snowcat skiing and boarding. With the new lodge done and their fun staff, it should be another epic winter. If you haven't booked your ski holiday for 2011/2012 yet, take a look at their availability chart to book your cat.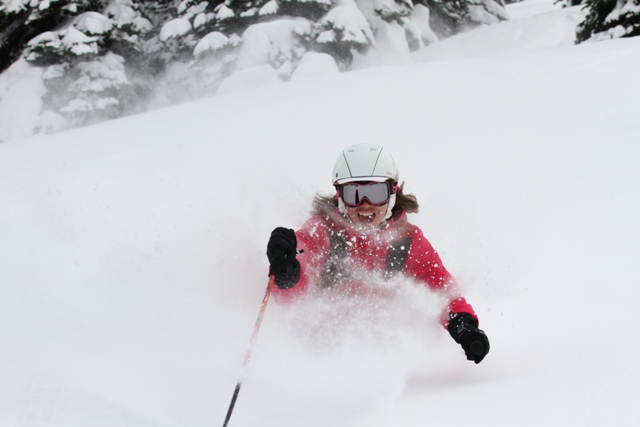 >
They've been watching ski movies and can hardly wait for our first day of operation on December 9th. They spent an afternoon testing this winter's wines and microbrewey beer. It's a rough job, but they are making a sacrifice!
The December issue of Ski Canada Magazine will feature an article from the Ontario enslaved Editor, Iain Macmillan. He had a great time with there last year, skiing on blue bird days in the high alpine getting spectacular views, deep powder and good stability.
It's never too early to book the ski holiday of a lifetime! Be sure to ski with Tom and Carolyn Morgan this year, they offer the experience of a lifetime.
Let it snow.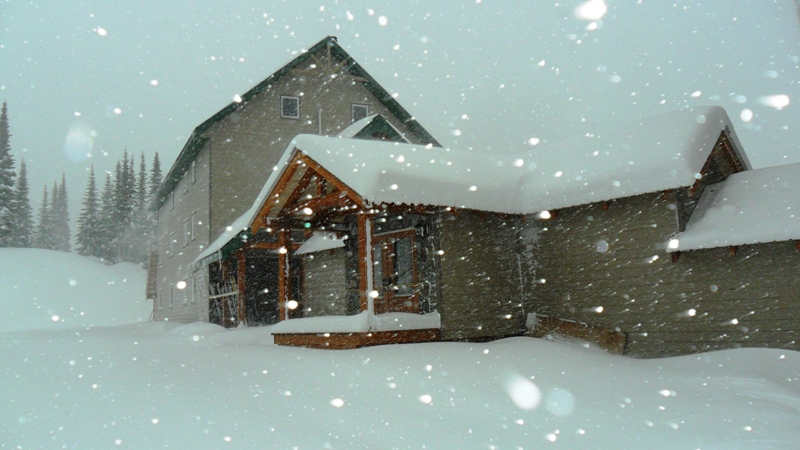 –