Ski Season Coming
by Jon Turk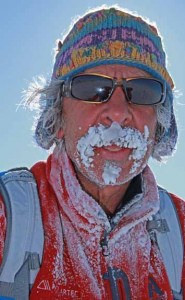 You can work all your life, retire, and go to the beach — or you can go to the beach.
It's a saying we had back there in those freewheeling days of the sixties, oh, so long ago. Jimi immortalized the societal feedback of just "going to the beach":
I know, I know you probably scream and cry
That your little world won't let you go
But who in your measly little world
Are you trying to prove that
You're made out of gold and, eh, can't be sold
Oh, Jimi, I guess you didn't live long enough to mellow out and look over the fence with compassion at your neighbors. But maybe that's the point. Maybe you knew that you could never make the journey…….
Anyway……It's November and ski season is just around the corner. "The beach" of course, is that day when you will be floating, flying, bouncing, soaring down a mountain, trees whizzing past you at an alarming rate, cold smoke in your face, frostcycles in your hair.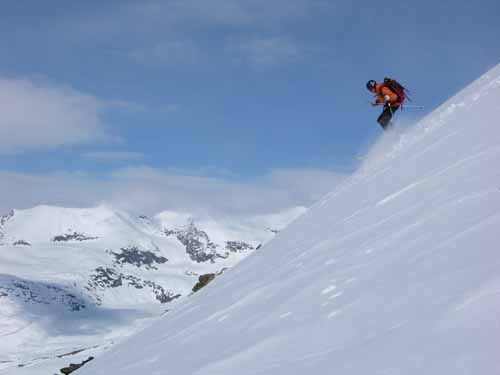 I'll be writing a bi-monthly column for this website, celebrating the joy of Canadian Powder. So now it's time to sharpen up those edges, dulled on last April's spring snow. Or maybe you'll need a little more preparation than an hour with a file and waxing iron. If so, and if necessary, you've still got time to divorce your spouse, quit your job and sell your house — and still be there for the first chair of the season, primed for 100 days of crystalline joy before springtime.
Jon Turk is the author, most recently, of The Raven's Gift: A Scientist, a Shaman, and their Remarkable Journey through the Siberian Wilderness.
www.jonturk.net