New Snow in the Mountains!
Yep, snow in the mountains already…
Most of you had a hot summer, but in Northwest BC home of Northern Escape, they seem to have skipped Summer and went straight to Fall. With this year's predicted return of La Nina, they may be in for another epic winter. If you missed it last year you may get a second chance at one of the best DEEP powder season's ever.
Northen Escape's classic package is their most popular program.  With only 18 guests each week, guests will heliski in groups of six in our Koala helicopter and depart directly from the lodge each morning. With only three groups in a very powerful machine, they are able to maximize heli skiing by avoiding long waits for multiple fuel runs and explore more of the vast terrain at your pace.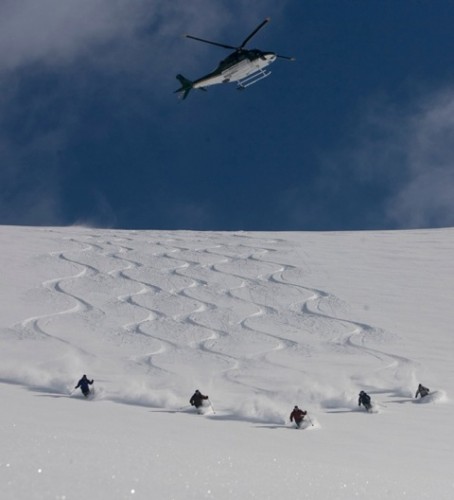 Norther Escapes Snowcat back-up program was such a great success last season, they are now expanding the road system which will increase the run options and the efficiency of climb for the snowcats. That all adds up to more turns. Join them and ensure that you'll get what you came for – Deep Powder Everyday!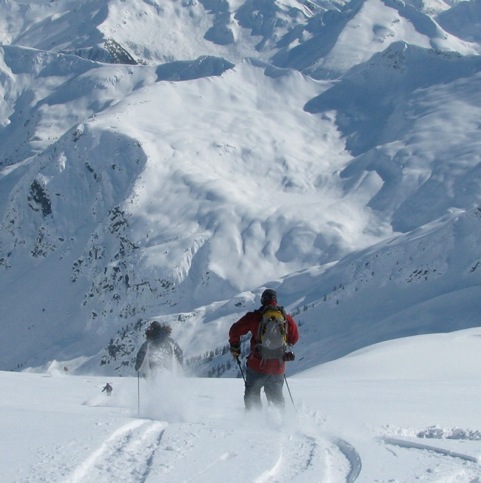 As Warren always said, "If you don't do it this year you'll be one year older when you do" Book now for early season pricing at nwheliski.com