Monashee Snow Cats – Best Season Ever!
"Wow …is all we can say about this season, we'll be talking about it in our dotage (next year!)", say Tom and Carolyn Morgan, owners of Monashee Snow Cats.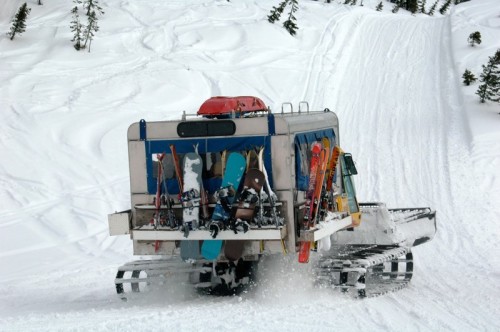 This has been quite the season – they can only tell you that it's been the best ever since they started in this business 13 years ago. They've only seen the sun about 8 days all winter; most days, it's been snowing and snowing. The underlying stability is also good, so that means they've been skiing a lot of runs that have been closed for the last 3 seasons.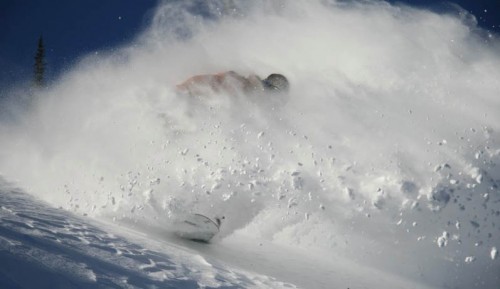 Their new lodge is living up to and exceeding expectations. Everyone is also extremely happy with the upgrade in the après-ski culture with the two hot tubs, new bar and pool table.
The Monashee crew have been enjoying their chances to join the groups for some freshies too. I'd venture to say the new staff members are totally "hooked" (the returning staff have been hooked for about 3 to 6 years!)
It's been snowing so much that they have been skiing up the South facing slopes in preparation for the spring sunshine. However, the sun barely peeks through the clouds and they continue to use them. This means that the North facing slopes are still practically untouched.
Join us for a little bit of heaven on earth – Tom and Carolyn Morgan