Phantom Heli-Skiing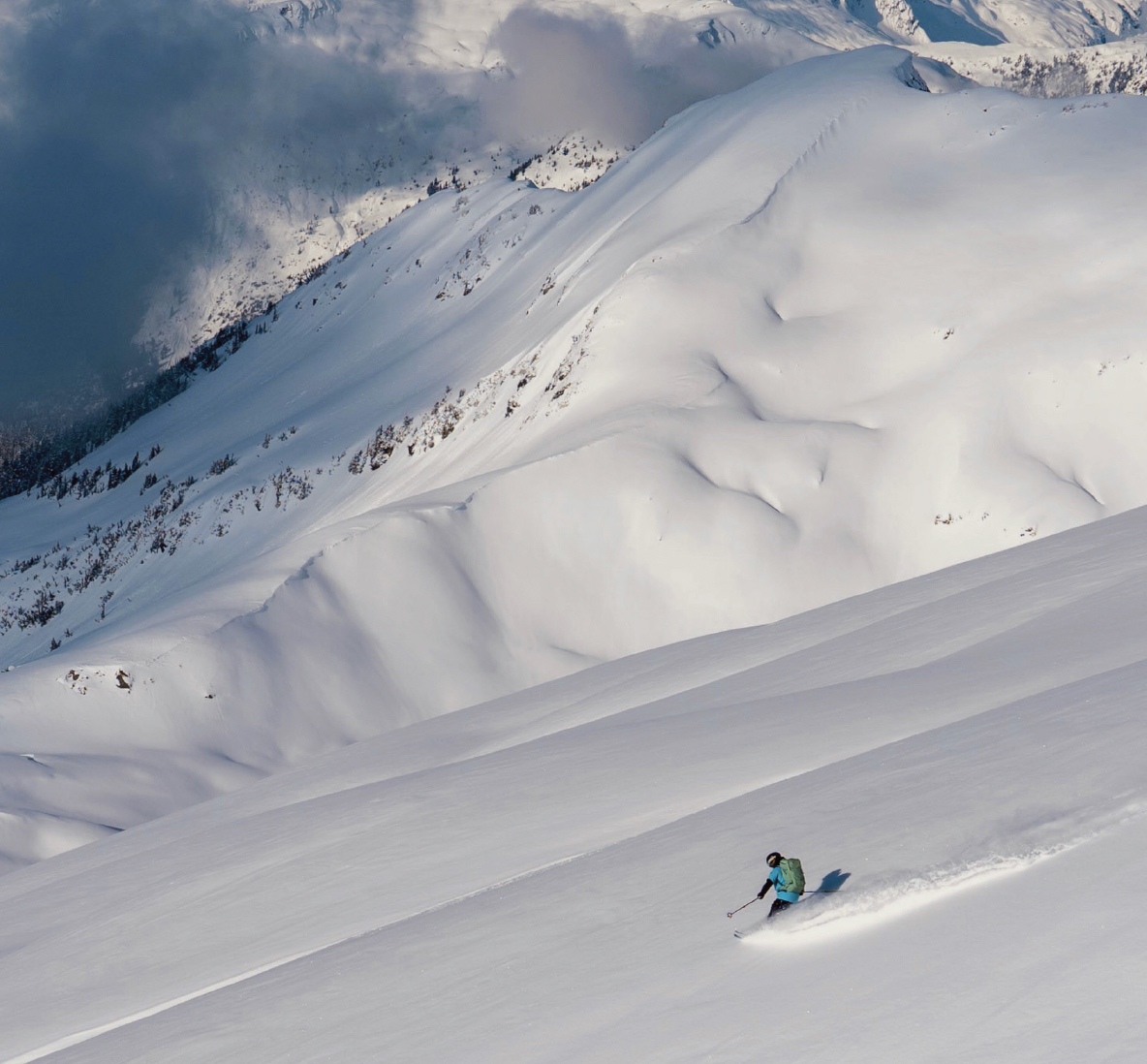 View Powder Destinations in a larger map
Phantom Heli-Skiing is an exclusive backcountry ski and snowboarding experience in the Coast Mountains of British Columbia. Nestled between Whistler and Vancouver lies some of the most epic alpine terrain providing landscapes and features that any avid skier or boarder could want, from steep alpine bowls to tree-line cruisers.
They offer an all inclusive lodge based heli-ski experience in the heart of British Columbia's Sea to Sky region, These 3,4 and 5 day fully inclusive lodge based trips are hosted at the world class Brew Creek Centre, only 15 minutes from Whistler.
They also offer private, semi-private and heli-assised ski touring packages daily from December 1st to May 1st. Their daily ski packages depart from Squamish, Whistler or downtown Vancouver.
Phantom Heli-Skiing works in partnership with crown land holder Black Tusk Helicopters.
The Brew Creek Centre is a secluded sanctuary in an intimate, exclusive forest setting.
Relax in comfort and style. The tranquil forest setting, distinctive accommodations, locally sourced cuisine and attentive service leaves you feeling inspired and recharged for another day of world class skiing.