Snowcats are Fun and Social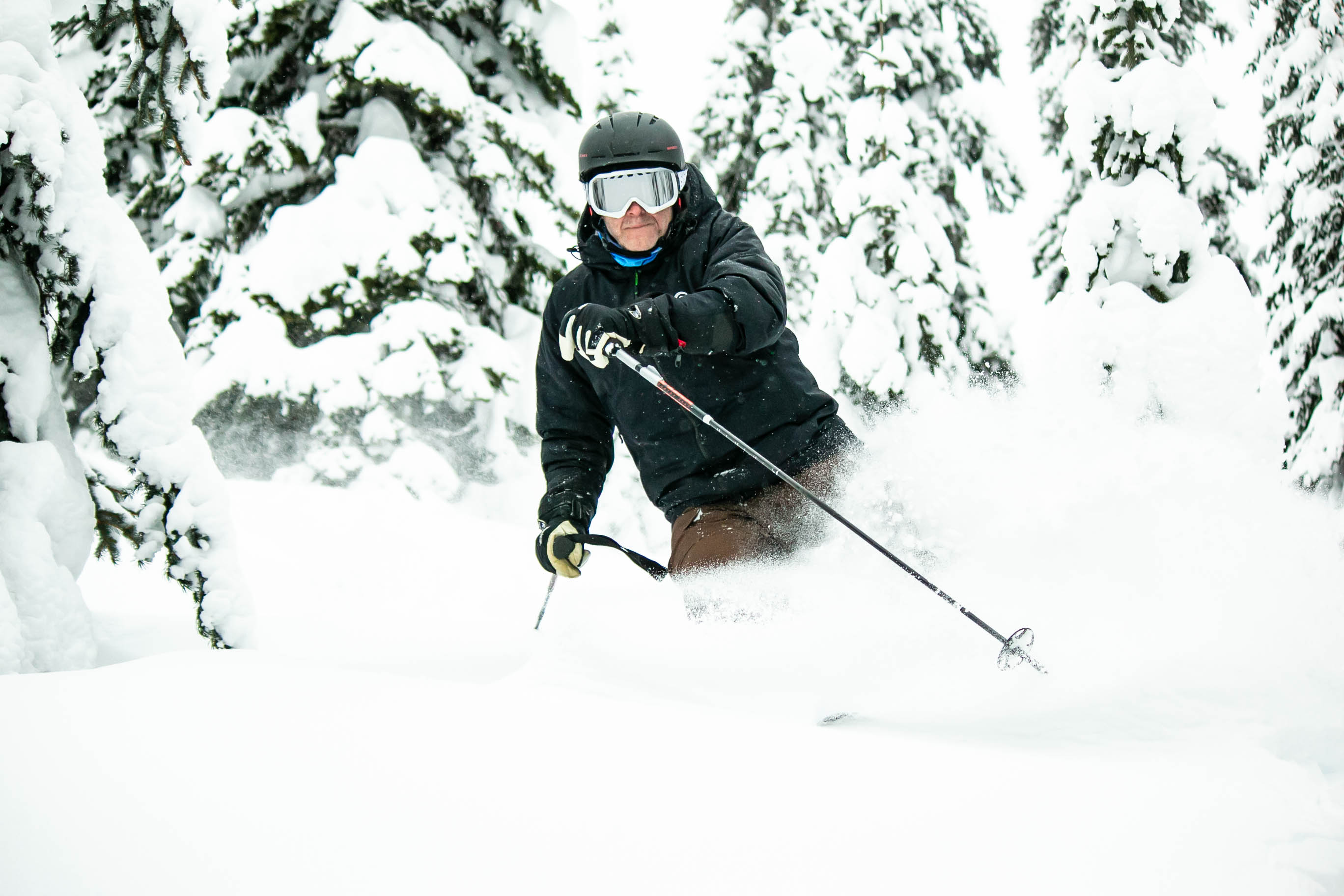 Snowcats are the most fun and social mechanism to enjoy untracked powder in the backcountry.
I discovered the pleasure of snowcats in '92. My first snowcat trip was to Fernie and I have been indulging ever since. I love a snowcat powder day!
You can say that any day in untracked backcountry powder is the best however, snowcats have their advantages. Helicopters are loud and require an intense focus on safety—when they fly. Too often they don't. Snowcats are quiet, dependable and relaxing.
My most recent snowcat trip was to Great Northern Powder Guides in Montana, an hour drive south of Fernie and just north of Whitefish. I went with long time Fernie ski friends Claude Perreault and Scott Gilmet.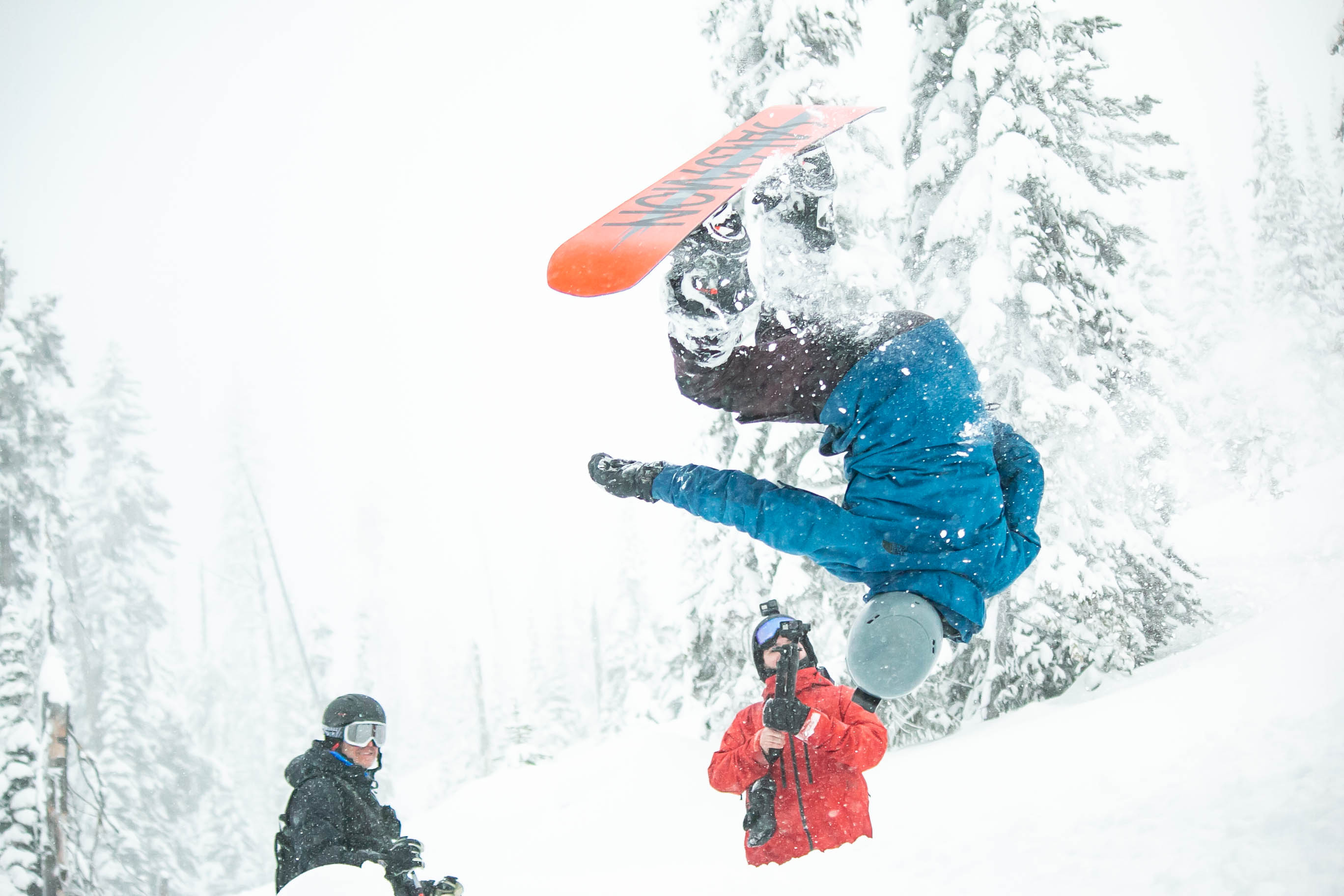 We enjoyed two fantastic days of catskiing with a fun groups from Colorado and Seattle. Good snow conditions, fun terrain and a relaxed staff made for a great time. The boys from Colorado had an appropriate playlist and we rocked the cat and the slopes!
It so happens Great Northern is in the business of building cabins for other snowcat companies and they do it well. Their custom cabins are the most comfortable and social of any snowcat I've experienced. Leather captain seats, sky lights, disco lights and an great sound system make the experience special.
Great Northern can access ridges as high as 7500′ with their longest descent up to 3788′ in over 20,000 acres of remote Stillwater State Forest. The terrain is great for intermediates and experienced rippers with steeps and gladed terrain.
Next time I visit Great Northern I'll try to organize a group to spend a night in their yurt camp. Staying in their yurt camp eliminates the commute to and from the best terrain and offers a great mountain adventure and experience. We visited daily for lunch and enjoyed the lounge and dining areas.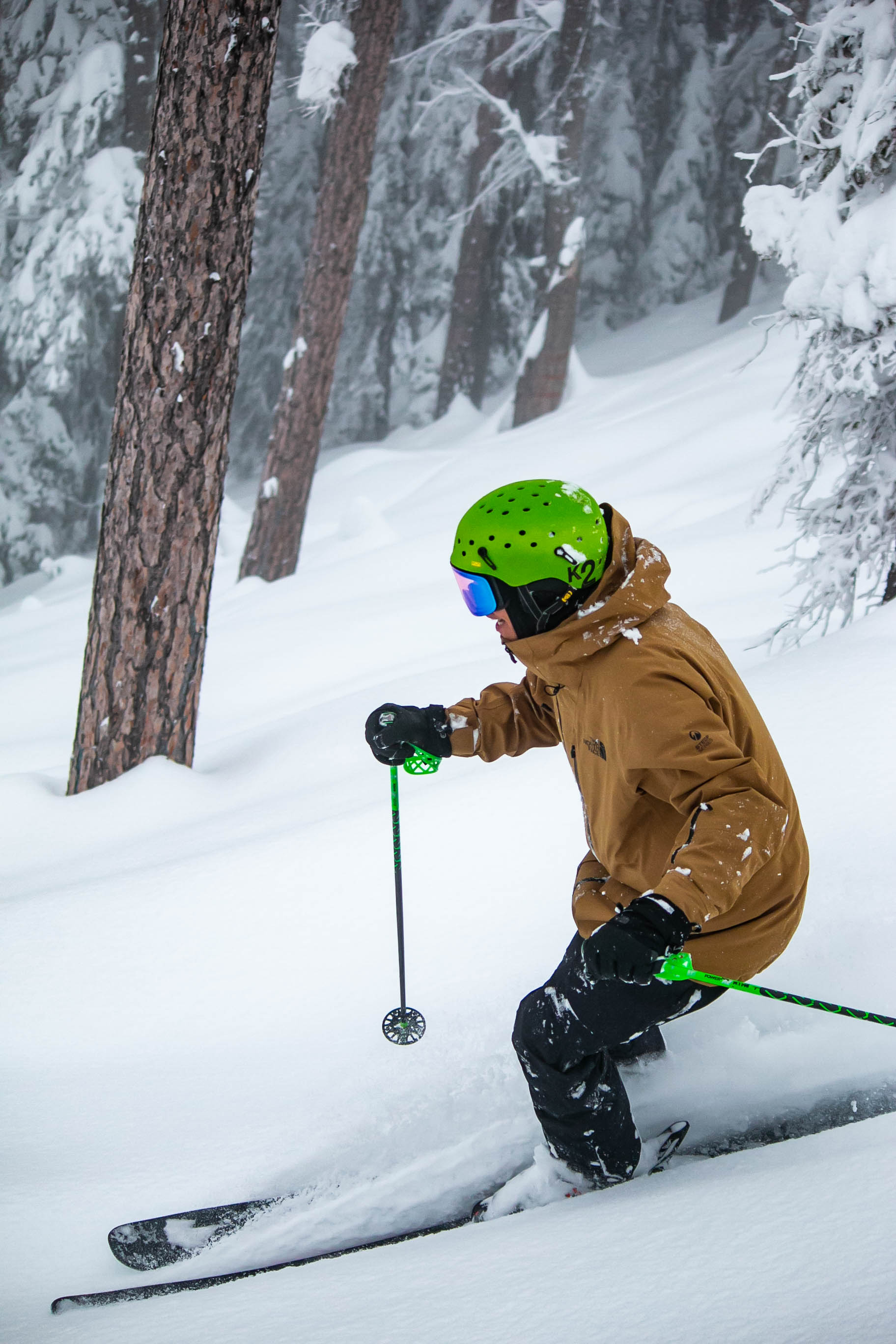 For a fun and social snowcat trip be sure to check out the Great Northern Powder Guides.
By Dan Savage