Selkirk Wilderness Skiing

View Powder Destinations in a larger map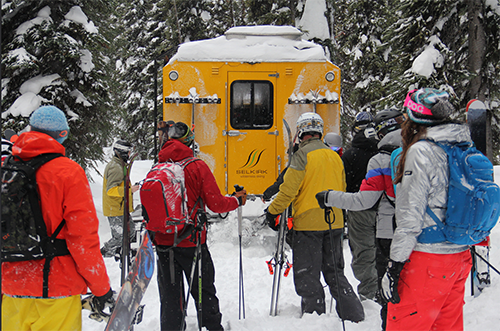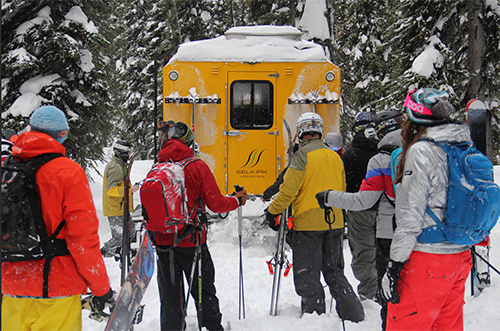 Selkirk Wilderness Skiing high mountain lodge is positioned so that at the end of the day you can enjoy a 4,200 foot descent from Meadow Mountain's summit of 8,400 feet.
Enjoying beautiful, high elevation powder, through glades and gullies right to the front porch of the lodge, where a fire, appetizers, music and drinks wait for your arrival. Selkirk Wilderness Skiing is host to 24 guests per week, with 15 staff to take care of the many details required to make your holiday a success.
Skiers and snowboarders arrive Sunday afternoon and leave Saturday morning, allowing for uninterrupted skiing and riding Monday through Friday.