Island Lake Catskiing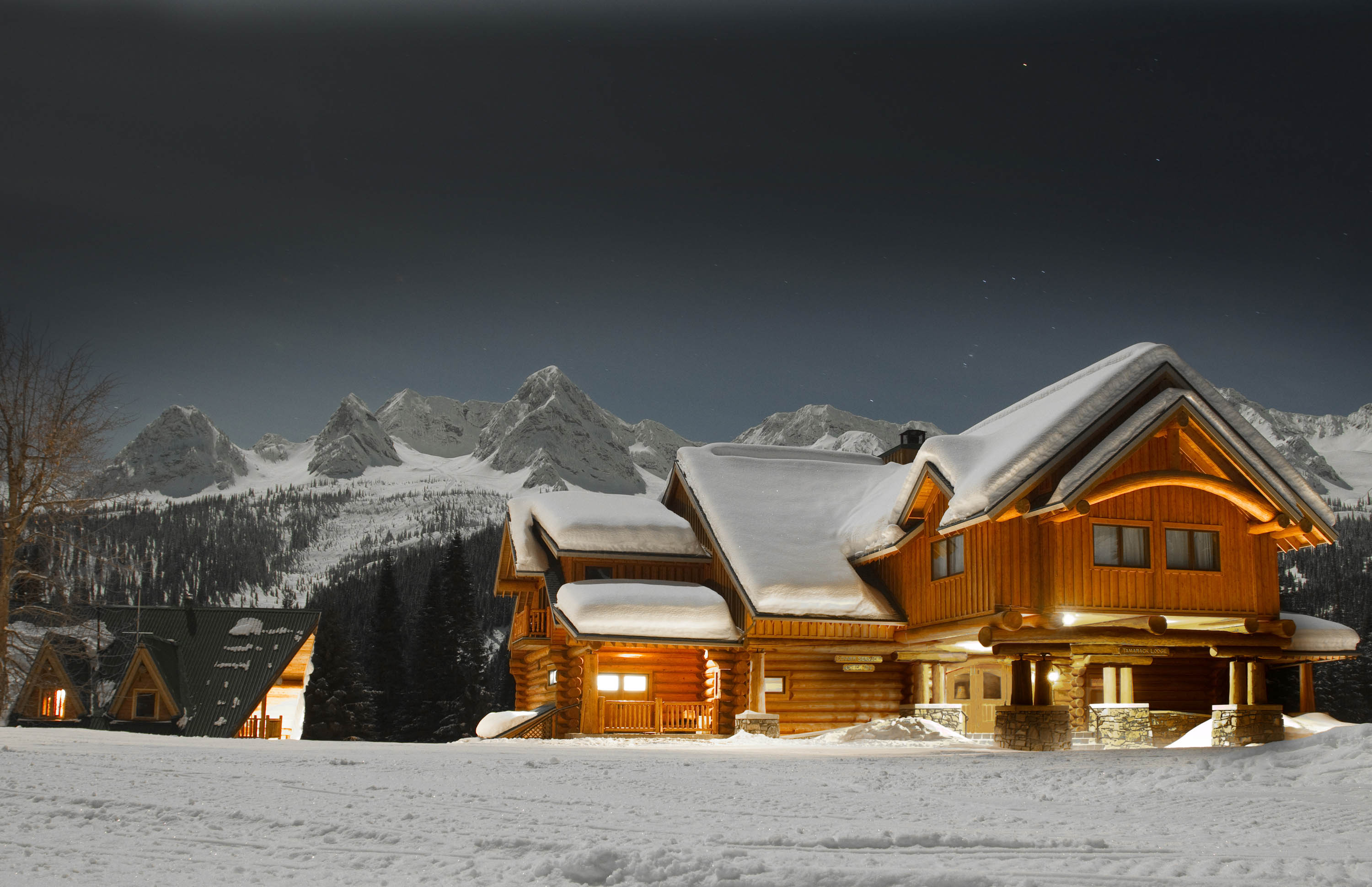 View Powder Destinations in a larger map
For nearly 25 years Island Lake catskiing has consistently provided guests with one of the best wilderness adventure experience anywhere. The magnificent peaks of the Lizard Range in the BC Rocky Mountains tower over 7000 acres of privately owned bowls, valleys and gladed meadows, perfect for skiing and snowboarding. The deep dry powder of Island Lake catskiing has become a thing of legend producing some of the most incredible images of powder ever taken.
Here is their newest video, "Winter of our Content" shot entirely onsite:
From the beginning, Island Lake Resort has been the ultimate catskiing experience, one that goes beyond amazing skiing. The luxurious wilderness lodges, exquisite dining, full service spa and level of service are beyond comparison. Island Lake Resort is the pinnacle of luxury catskiing, the bench mark to which all others aspire. This year come to Island Lake Resort and experience your slice of cat skiing heaven.