Island Lake's Lines of Legends
The Lines of Legends documents the 25 year history of Island Lake Lodge Catskiing in Fernie BC.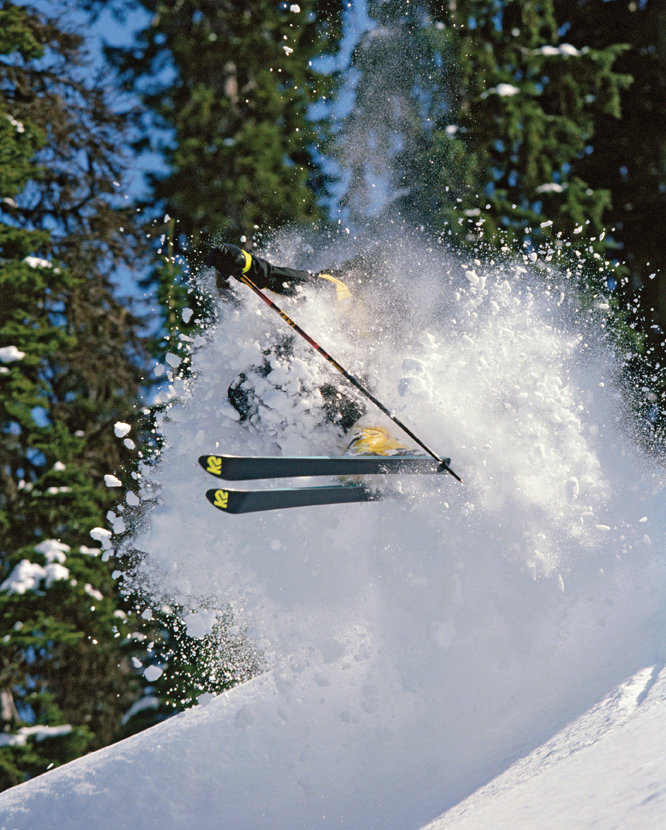 Local guides Steve Kuijt and Corrie Wright tell the story of Island Lake's history and the gathering
of ski and board bums of the 90's. The show highlights Craig Kelly, Scot Schmidt, Jake Blattner and Jason as well as photographer Mark Gallup.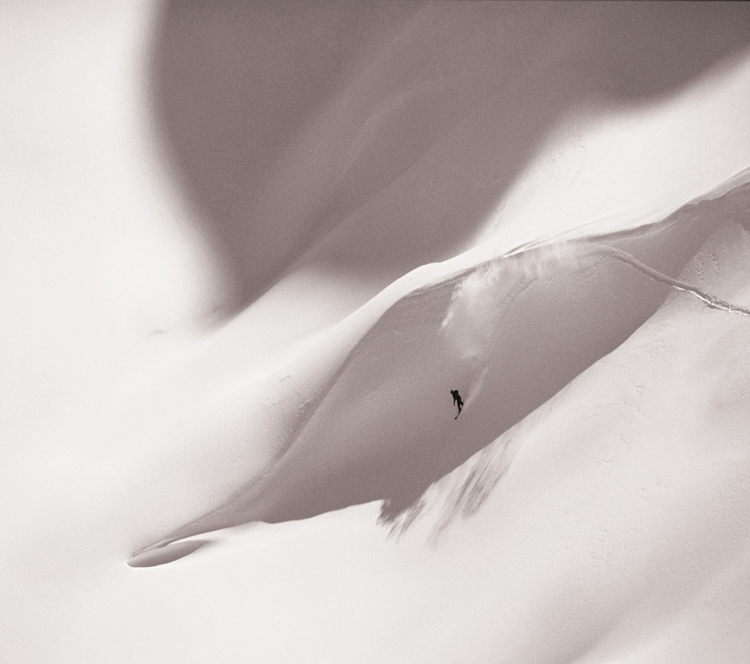 The film includes classic footage from MSP, Greg Stump, Sherpas Cinema and the Ride Guide is also included.